Casting announced for The Sewing Group at the Royal Court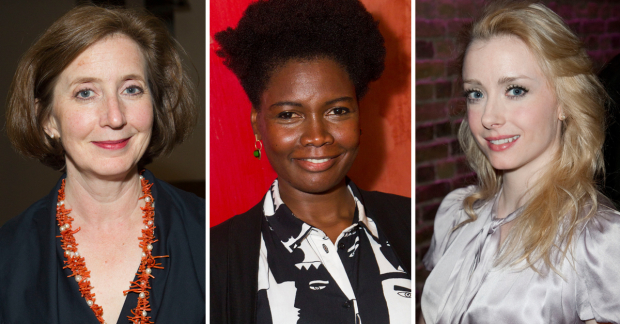 Casting has been announced for EV Crowe's new play, The Sewing Group, which opens at the Royal Court in November.
Stewart Laing will direct Nancy Crane (Chimerica), Fiona Glascott (Flea in her Ear), Jane Hazlegrove (Herons), John Mackay (Oresteia), Sarah Niles (Father Comes Home From The Wars) and Alison O'Donnel (Yerma).
The play tells the story of a woman who arrives in a rural village in pre-industrial England with a desire to learn from the villagers' simple way of life. Crowe's previous credits at the Court include Hero, Kin and One Runs the Other Doesn't.
The Sewing Group runs in the Royal Court Jerwood Theatre Upstairs from 16 November to 22 December 2016, with previews from 10 November.