Cast for Halls the Musical at the Turbine Theatre announced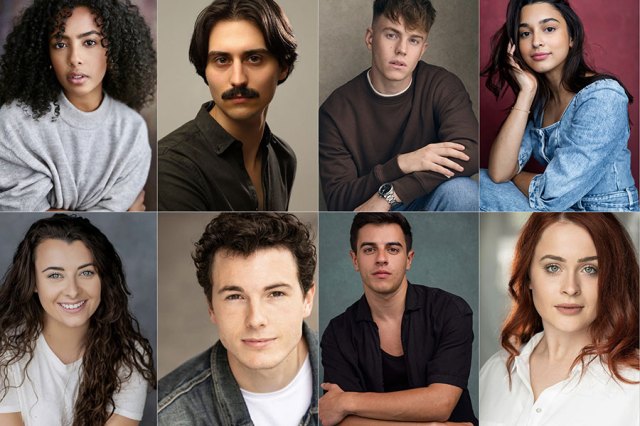 Halls the Musical has unveiled the cast for its developmental run at the Turbine Theatre, kicking off next month.
Playing from 7 to 30 July at the Battersea venue, the piece is penned by Jennifer Harrison and George Stroud. It follows a group of freshers who all end up in the same student halls. 
Set to appear will be May Tether (Heathers) as Jessie, Ivan Gonzalez (Joseph and the Amazing Technicolor Dreamcoat) as Dan, Kelly Sweeney (Unexpected Joy) as Sam, Elena Gyasi (Six) as Zoe, Matteo Johnson (Bat Out of Hell) as Lewis, Jacob Dachtler (GSA graduate) as Will, Lenny Turner (The Last Five Years) as Josh and Jen Pandya (Mamma Mia!) as Natalie.
The creative team for the production is to be revealed – the piece will be shaped and evolved throughout the run and based on audience responses.