Bath's Ustinov Studio announces cast for Monsieur Popular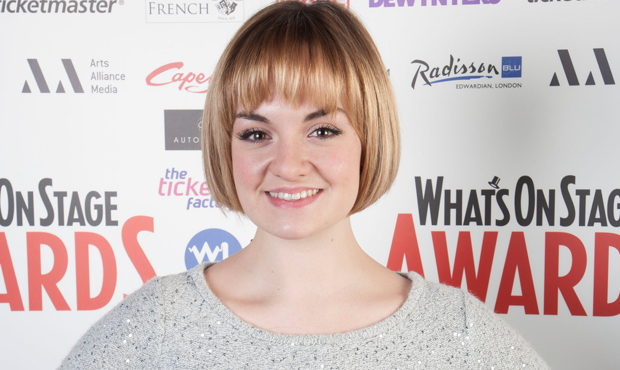 Casting has been announced for Monsieur Popular which opens at the Ustinov Studio, Bath next month.
Eugène Marin Labiche's play is the first production in the Ustinov's autumn season and is directed by Jeremy Sams.
The cast of Monsieur Popular includes Raymond Coulthard (The King's Speech, Mr Selfridge), Karoline Gable (Amour), Gregory Gudgeon (The Lion King, Peter Pan), Stephen Matthews (The Lion King, Oliver!) and Iain Mitchell (Birdsong).
Completing the cast will be Charlotte Wakefield (Oklahoma, The Sound of Music), Nicola Sloane (London Road, The Sound of Music) and Howard Ward (Downton Abbey, War Horse).
Set in 19th Century Paris, Monsieur Popular follows the ruses of Célimare as he tries to ensure his romantic affairs with married ladies run smoothly.
Monsieur Popular runs at the Ustinov Studio, Theatre Royal Bath from 14 October to 7 November.