Michael Crawford to star in The Go-Between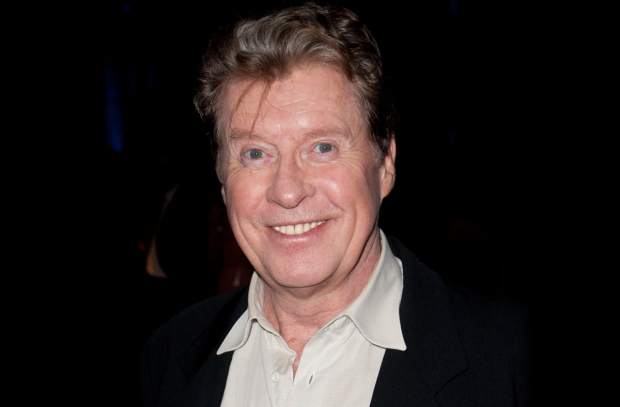 Some Mothers Do 'Ave 'Em actor Michael Crawford will return to the stage in The Go-Between, it has been announced.
Crawford will play Leo Colston in the musical adaptation of the original novel by LP Hartley. The book is set during the summer of 1900 in Norfolk where a young boy acts as the go-between in a secret affair.
The adaptation is by David Wood with music by Richard Taylor and lyrics by both Wood and Taylor. It first opened at the West Yorkshire Playhouse in Leeds in 2011 and is directed by Roger Haines.
As well as TV and film, Olivier and Tony Award-winning Crawford has an extensive career in musical theatre, having originated the title role in The Phantom of the Opera. He starred in Andrew Lloyd Webber's The Wizard of Oz at the London Palladium in 2011.
The musical will open at the Apollo Theatre in previews on 27 May with a press night on 7 June and runs until 15 October.