Ten shows to catch before they get to the Edinburgh Fringe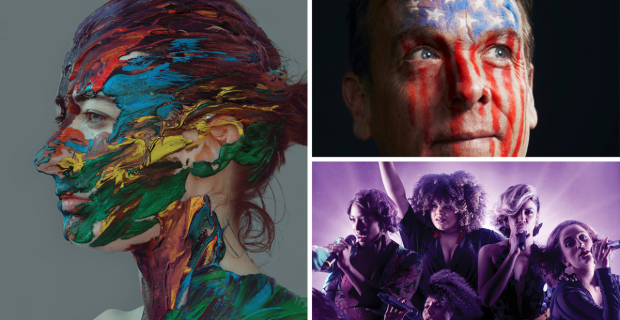 There are over 3000 shows up in Edinburgh this year, with the International and Fringe Festival bringing together a huge swathe of exciting talent from across the world in one big arts-based bonanza. But sometimes you can get a sneaky first look at the hottest shows on offer before they cross the border – guaranteeing extra cents of conversational currency when you end up chatting about top Fringe picks come August. Here are ten shows we'd recommend checking out before they hit Edinburgh.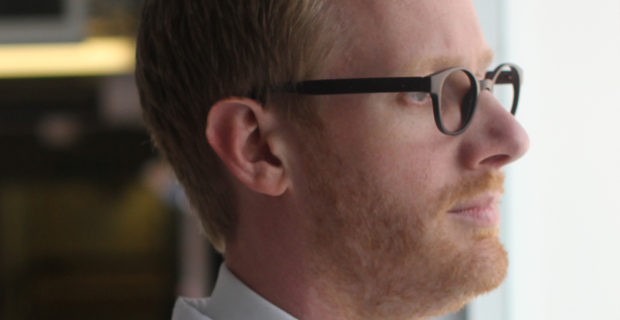 A Fortunate Man
Where: The Pound Arts Centre Wiltshire, Blackfriars Theatre and Arts Centre, Boston and Manchester University Hospitals Main Lecture Theatre
When: 22 June to 3 July
What: The first of two adaptations of a Booker Prize-winning author on this list, New Perspectives' A Fortunate Man feels wholly pertinent given the current NHS debate going on. Following the life of a country doctor John Sassall, theatremaker Michael Pinchbeck has been working on the show for an extensive amount of time, and before it hits Edinburgh it'll tour to Wiltshire, Lincolnshire and Manchester.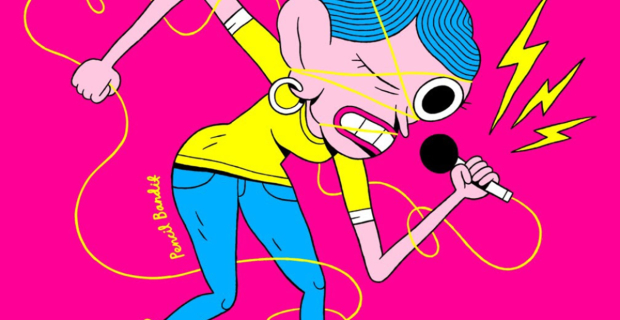 Electrolyte
Where: Theatre503
When: 23 – 24 July
What: Winner of the 2018 LET Award and supported by the Watermill Theatre and Theatr Clwyd, Electrolyte has a lot of buzz about it at the moment. Gig theatre exploring mental health and mental illness amongst young adults, it is also directed by Donnacadh O'Briain, who headed the Olivier Award-winning Rotterdam. Having seen a showcase of the production earlier this year, it really is a dazzling hour of performance.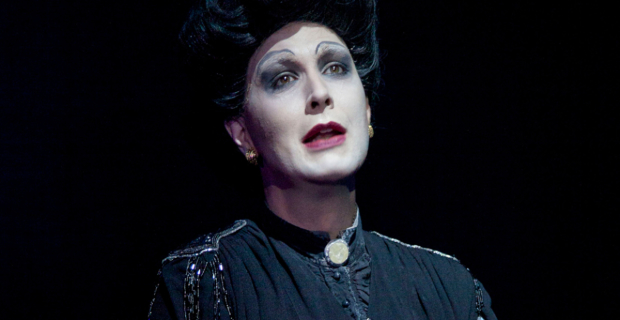 Frau Welt
Where: Hackney Showroom
When: 26 – 27 July
What: Words such as "genre-busting", "unique" and "dark" have been used to describe Frau Welt, which caused a small storm when it first debuted last autumn. The show, which follows an enigmatic grande dame of the theatre, is back in all its drag-cabaret glory for the Fringe, doing two nights in London at the Hackney Showrooms before then.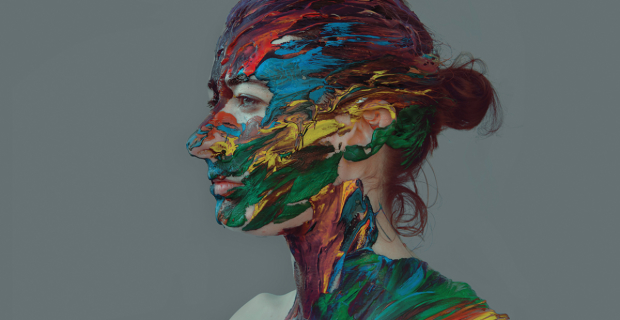 It's True, It's True, It's True
Where: Theatre503
When: 27 – 28 July
What: Breach Theatre have had a pretty stellar time at the Edinburgh Fringe – their show Tank being a critical hit (bagging a Fringe First Award in 2016) while The Beanfield also had a grand run the year before. Now they're back with It's True, It's True, It's True, which has already won the New Diorama and Untapped Award. Set in a classroom, the piece is inspired by the transcript of a rape trial from 1612.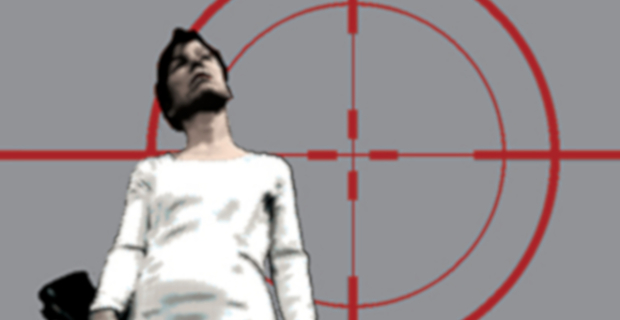 Unconditional
Where: 3 – 5 July
When: Battersea Arts Centre
What: Theatre company ThisEgg have been going from strength to strength – bagging the Underbelly and New Diorama Untapped Award and touring their award-winning Me and My Bee. But the company's founder Josie Dale-Jones is trying something more peculiar this year, teaming up with her actual parents and Hoipolloi Theatre co-founders Stefanie Mueller and Shôn Dale-Jones (certainly bagging them a spot on the thespy-families list!).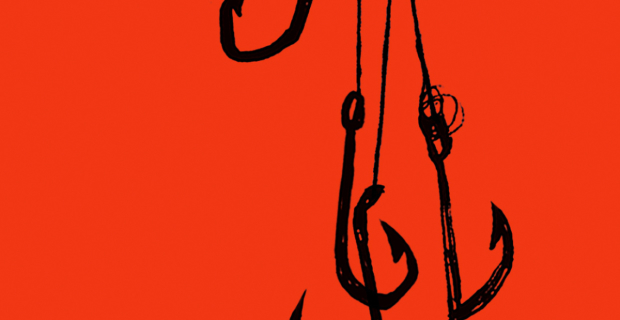 The Fishermen
Where: HOME Manchester
When: 19 – 28 July
What: Chigozie Obioma's Man Booker-shortlisted novel comes to the stage in a new adaptation by Gbolahan Obisesan with direction by Jack McNamara. Ahead of its run at Assembly, the show has a week-long spell at HOME Manchester – produced by New Perspectives, responsible for the likes of The Boss of It All or Richard Bean's Harvest. The piece follows four brothers in Nigeria, whose lives are changed by a run-in with a mad-man.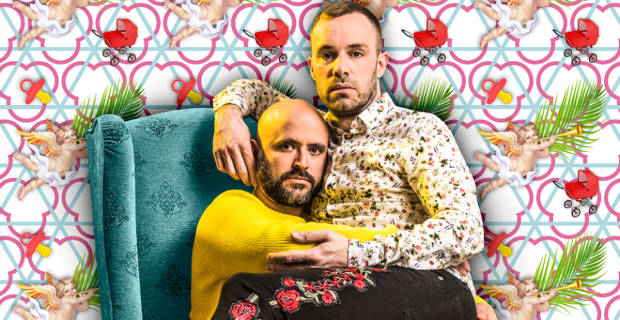 No Kids
Where: Corn Exchange Newbury, Latitude Festival, Battersea Arts Centre, Oxford North Wall
When: 12 – 28 July
What: Ad Infinitum stormed the Fringe with their award-winning Bucket List at Pleasance Dome in 2016, telling the story of economic struggle on the Mexican / US border. The company's co-artistic directors Nir Paldi and George Mann return this year with a complete gear shift in the form of No Kids, exploring the idea of a gay couple having children. Co-directed, co-written and co-performed by real-life couple Paldi and Mann and billed as a marriage between gender-bending musical cabaret and verbatim theatre. Definitely one for our bucket list!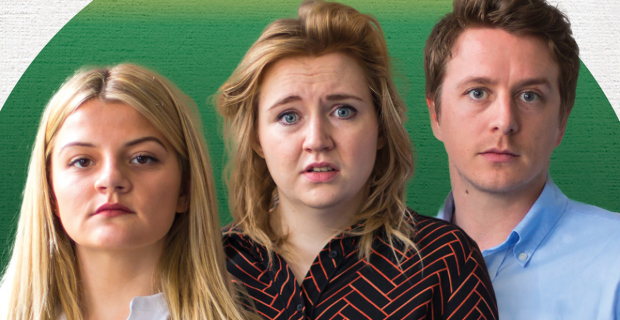 Paines Plough's Roundabout Season
Where: Theatr Clwyd
When: 2 – 30 June
What: Paines Plough's annual outing at Roundabout in Summerhall is always a hot addition to the Fringe programme, and this year the pop-up venue will be giving audiences a chance to see their work earlier than usual across the month of June over at Theatr Clwyd in Mold. George Devine Prize winner Simon Longman, BAFTA nominee Vinay Patel and Georgia Christou (responsible for Yous Too at the Hampstead Theatre earlier this year) will all be presenting new work.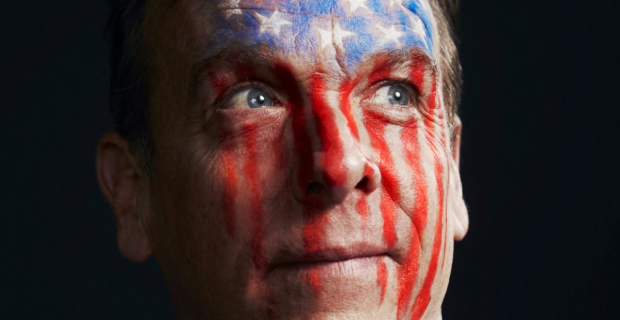 Angry Alan
Where: Soho Theatre
When: 25 – 26 July
What: After being away from the Fringe for almost a decade, Penelope Skinner is back with two new shows for 2018 – Meek, produced alongside Headlong at the Traverse, and Angry Alan, a comic play about masculinity in crisis. Performed by Donald Sage Mackay and exploring the depths of articulating anger online, the show heads to the Soho Theatre before shooting off to Edinburgh.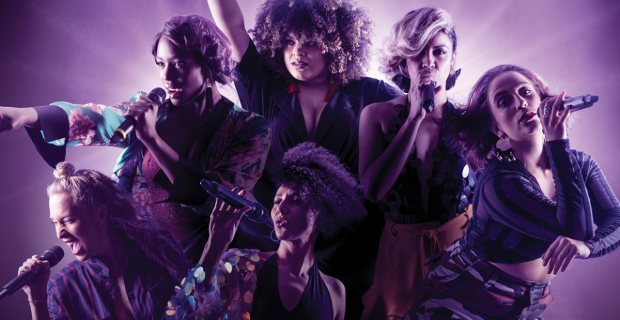 Six
Where: Norwich Playhouse, Cambridge Arts Theatre
When: 11 – 21 July
What: Six, the musical based on the lives of the wives of Henry VIII, had its first outing at Sweet venues last Fringe and, one year later, it's come back in full royal force to occupy the Underbelly Cow. But before then it's making a couple of touring stops to Norwich and Cambridge (where the show was first created by Toby Marlow and Lucy Moss). Oh, and after the Fringe the show is in the West End for a month-long spell before heading back out on the open road – as unmissable as can be!