Latitude Festival 2019: Frantic Assembly, Middle Child, Marcus Brigstocke and more among line-up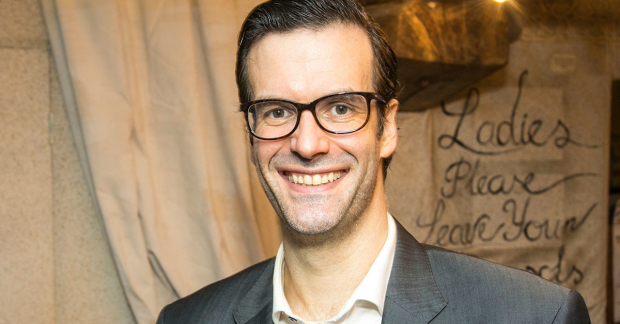 The full line-up for Latitude Festival 2019 has been revealed.
The Suffolk-based festival, which runs from 18 to 21 July, has a variety of theatre, comedy and dance acts running alongside its musical performances.
Frantic Assembly will present its new show Sometimes Thinking, written by Phil Porter and exploring the hours invested in daydreaming. Quiptake, The Theatre Centre and Pandemic Theatre's Daughter will run at the Festival after appearing in Edinburgh, while the Historic Royal Palace will explore queer identities in history with Love Live Queen James, about the life of James I.
Figs in Wigs will reinterpret Louisa May Alcott's classic with their apocalyptic feminist Little Wimmin, while Theatre Re return to the festival with Birth.
Gig theatre companies at the festival include Nabokov with Suitman Jungle, Wildcard with their award-winning Electrolyte and Not Too Tame, returning to Latitude with new immersive work See How They Run, about the characters featured in The Beatles' songs. Middle Child will present new show The Canary and the Crow, a semi-autobiographical piece from writer and performer Daniel Ward.
Other theatre offerings include Hoipolloi's The Ladder, Gary McNair's McGonagall's Chronicles, Nina Kristofferson's Billie Holiday Story, a double bill from The Pappyshow and Hightide's Yolanda Mercy's Cooking With Dad.
Comedy performances come from stars stars including Marcus Brigstocke, Jason Manford, Police Cops and Phoebe Walsh, with dance offerings on the Waterfront Stage from Northern Ballet, Sadler's Wells, Rambert, Boy Blue, Oona Doherty and more.
As previously announced, War Horse will be screened as part of the festival, with the National Youth Theatre also contributing an all-female The Astronaut Wives Club by Al Smith.