Exclusive first listen to Marisha Wallace's solo album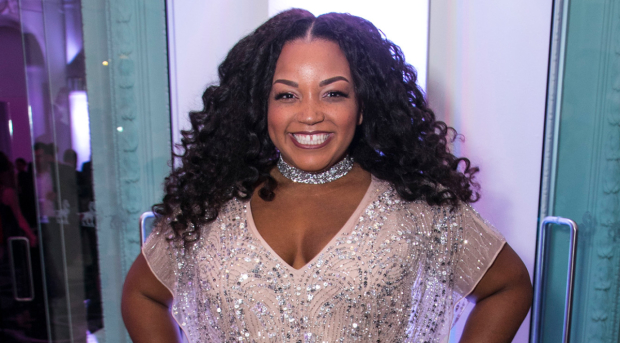 Marisha Wallace has exclusively unveiled two tracks from her upcoming album ahead of her solo performance at Charing Cross Theatre on 3 December.
The West End star, who recently took over the role of Effie White in Dreamgirls at the Savoy Theatre, will present a variety of Christmas classics over the course of 2 intimate shows, running at 5pm and 8pm on the same day.
To make the show extra special, WhatsOnStage and Olivier Award nominee Tyrone Huntley (Jesus Christ Superstar) and Wicked legend Rachel Tucker will appear for guest performances. Huntley will appear at both times, while Tucker will appear during the 5pm slot.
The two tracks released from Marisha Wallace's Soul Holiday album are "Do You Hear What I Hear", a festive song made famous by Bing Cosby, and an acoustic version of "I Am Changing" from Dreamgirls.
Marisha Wallace – Soul Holiday runs at the Charing Cross Theatre at 5pm and 8pm.