Edinburgh Festival top ten: Holly Williams' picks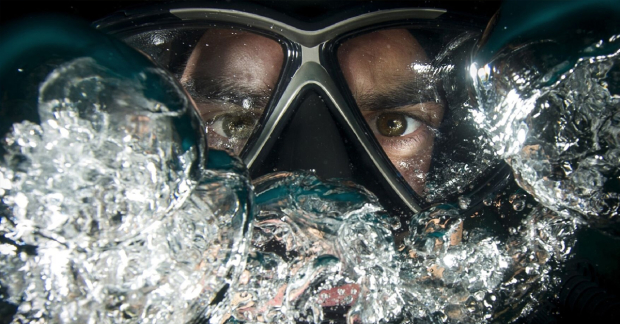 Frogman
Traverse at CodeBase, various times
Sure to be known as 'that VR show', Curious Directive's new project claims to be a theatrical world-first. Audiences don virtual reality headsets for a 360-degree underwater experience, immersed within the Great Barrier Reef; the company filmed footage in Indonesia and Australia. The story is described as a supernatural coming-of-age thriller – but the really interesting thing will be to see if this is the moment VR technology comes of age on stage.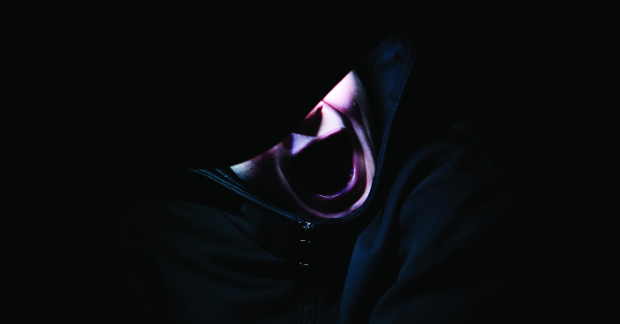 Not I
Pleasance Courtyard, 22 to 26 August, 12.00
This could be a stroke of genius: Jess Thom, who's performed shows about her experiences with Tourette's, takes on Samuel Beckett's one-woman play featuring a single spot-lit, unstoppably gabbling mouth. Perhaps the Beckett estate have more wit than they're given credit for? Either way, it sounds like a fascinating combination. All performances are relaxed.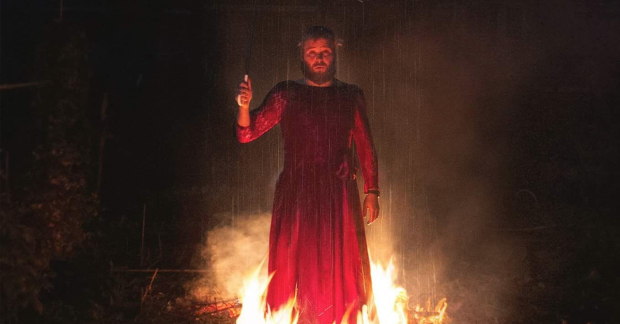 A Hundred Different Words for Love
Summerhall, 16.30
James Rowland's funny-sad storytelling show Team Viking was a hit at last summer's Fringe, having people reaching for the tissues in its delicate treatment of death; this time, from meet-cutes to marriages, he's looking at love. Noises from its brief run at the Vaults were promising, if you're a fan of bitter-sweet, quirky rom-coms that aren't totally naff. Which is exactly the sort of thing I want after a few days of fringe.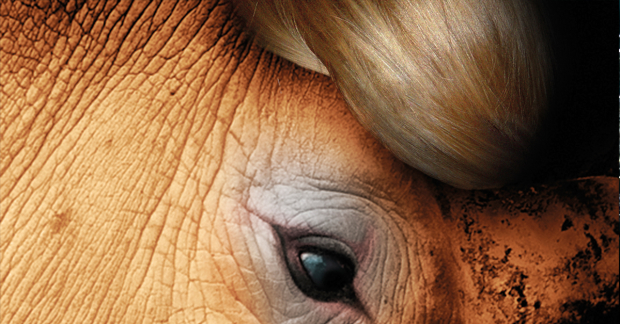 Rhinoceros
Royal Lyceum Theatre, 3 to 12 August, 14.30 / 19.30
Zinnie Harris is making a strong bid for Woman of the Festival: the Scottish playwright has three major shows on. Her new adaptation of Ionesco's absurdist classic is part of the Edinburgh International Festival, and should scratch any itches for 'proper' theatre (it's over two hours long!) while being suitably thought-provoking: it's surely a good time for a play about resisting groupthink… A cross-cultural collaboration with Turkey's DOT Theatre, Murat Daltaban directs.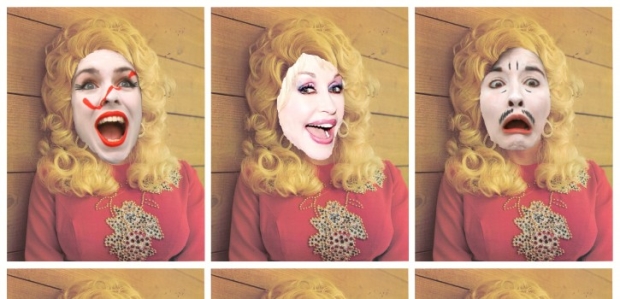 DollyWould
Summerhall, 21.15
Sh!t Theatre made an angry but terrifically entertaining song and dance out of the housing crisis last year with Letters to Windsor House, and their new show looks to be even more of a hoot. Inspired by their massive love for Dolly Parton, it promises a larky look at authenticity, immortality and cloning, and also features Dolly the Sheep. Plus a good sing-a-long, naturally.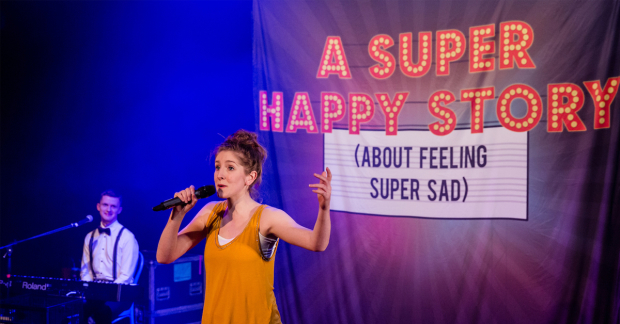 A Super Happy Story (About Feeling Super Sad)
Pleasance Courtyard, 14.20
What better medium for writing about depression than a perky, winsome musical? No, seriously: this has the makings of a fringe gem, delivering a serious topic in a silly form. Especially given its songs are by Matthew Floyd Jones, one half of the reliably hilarious Frisky and Mannish, and its script's by Jon Brittain, whose rom-com Rotterdam is currently playing in the West End and whose fringe hit Margaret Thatcher Queen of Game Shows is also back in Edinburgh this year.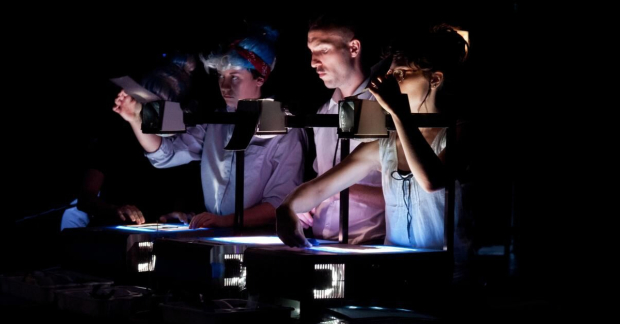 Lula Del Ray
Underbelly Med Quad, 16.30
With their mix of delicate shadow puppetry, live actors and music, Manual Cinema scored a big hit last year with Ava/Ada. The Chicago-based company return with a different show: Lula Del Rey is about a girl who leaves a lonely existence in the countryside for the big city. It's already had glowing reviews in the US, and is sure to be spellbinding stuff.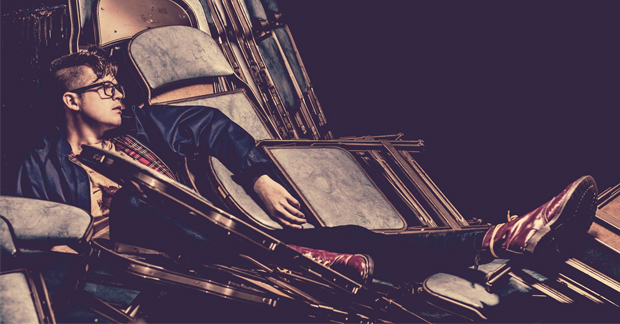 Frankie Vah
Underbelly Cowgate, 21.20
After the success of What I Learned From Johnny Bevan, performance poet Luke Wright is back with another politically-charged verse play. But it'll be a blast; featuring live music, the show is set around the 1987 election, with a dissolute, angrily disillusioned left-winger touring scuzzy gig venues and searching for something to love. Guitars aside, this seems highly likely to strike a few chords.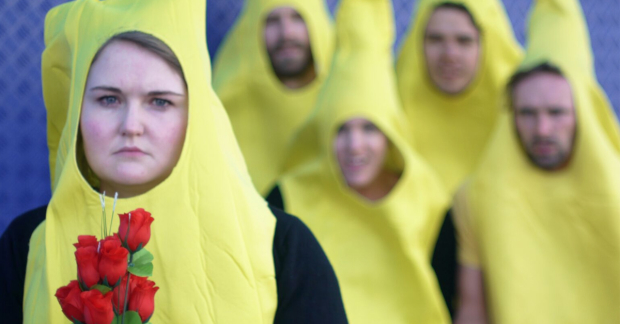 Break Up (We Need to Talk)
Summerhall, 7, 14 and 21 August, 18.00
Getting sick of all those snacky, one-hour, one-man shows? Dive into Break Up, which rather ambitiously stages a whole relationship in five non-scripted hours. With a cast dressed as bananas. Obviously that sounds intense, so dive back out when you need a break: audiences are free to come and go during this piece from New Zealand fringe favourites, Binge Culture Collective.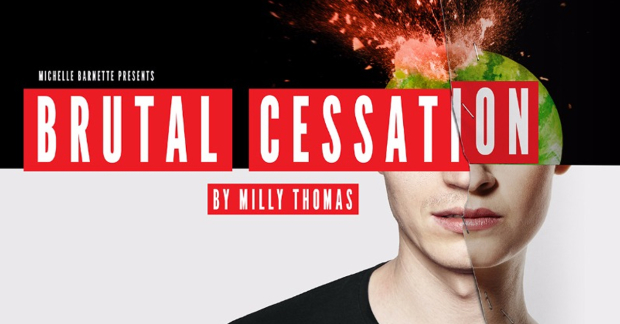 Brutal Cessation
Assembly George Square, 16.20
A relationship falls apart in this blackly comic look at the way men and women have the capacity to hurt each other. But the conceit here is that the two actors – one male, one female – swap throughout the show, upsetting our expectations of gendered behaviour and victimhood. Brutal Cessation is written by Molly Thomas, a writer on BBC3's Clique – and who's also performing her own one-woman show Dust across town at Underbelly Cowgate.