ATG theatres across UK to offer "View from the Seat" option when booking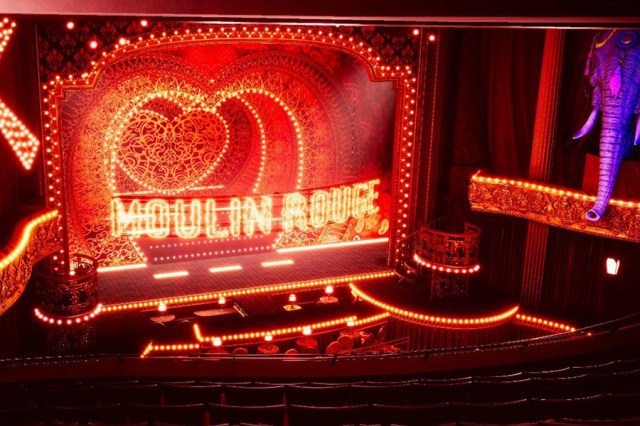 ATG (Ambassador Theatre Group) and Preevue have announced an expansion of their 'View from Seat' service to all ATG venues across the UK.
Following its debut at select shows such as the Moulin Rouge! at London's Piccadilly Theatre and Cabaret at the Kit Kat Club, ATG is now poised to unveil this feature across its entire stable of UK venues. The service empowers ATG patrons by allowing them to preview the precise sightlines from each seat within every venue during the booking process.
Preevue's digital twin technology, utilizing 3D models of ATG venues, powers the 'View from Seat' system. These models are created using LiDAR laser scan data, ensuring high accuracy down to millimeters. This technology provides a visual representation of the view from each seat, aiming to give customers a better understanding of their potential experience.
Ryan Metcalfe, managing director of Preevue, stated: "Expanding the 'View from Seat' service to all UK venues is not only a testament to our commitment to innovation but also an expansion of Preevue's digital twin and production visualisation work. We're allowing patrons to virtually experience their chosen seats beforehand, enriching the theatre-going process."
ATG operates 50 venues internationally, with UK venues in the West End, Birmingham, Manchester, Glasgow, Bristol, Liverpool, Sunderland and more.