Stewart Lee, Mackenzie Crook and Bridget Christie lead Battersea Arts Centre fundraiser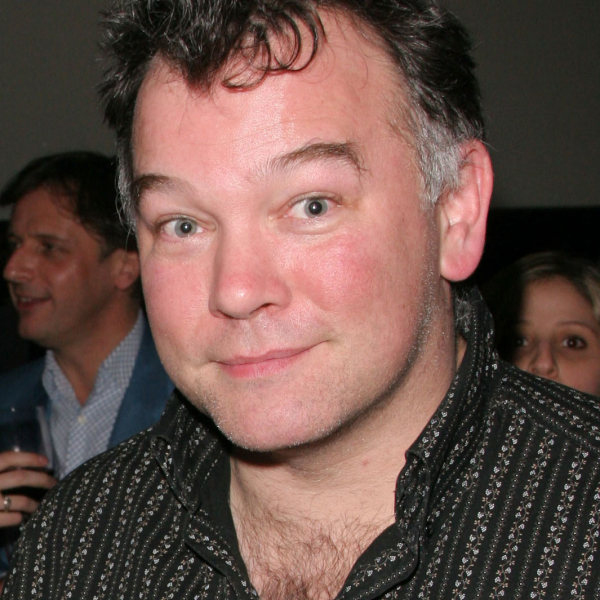 Arthur Smith will host a 'Phoenix Fundraiser' for Battersea Arts Centre at the Southbank Centre on 18 April, raising funds to "secure its future as a place where creativity continues to thrive" following the fire that destoyed its Grand Hall earlier this month.
Conceived by comedian Stewart Lee, the one-night event will see a host of performers who have ties to BAC join forces, including Bridget Christie, Mackenzie Crook, Forced Entertainment, Toby Jones, Will Adamsdale and BAC Beatbox Academy.
Kneehigh artistic director Emma Rice will direct the fundraiser, which is being held in the Royal Festival Hall. All proceeds from it will help BAC tackle the challenge of losing the Grand Hall for up to three years.
The Phoenix Fund has so far raised over £700,000, including a £500,000 donation from the Government and £100,000 from Battersea Power Station.
You can buy tickets here.