RSC, Almeida and Punchdrunk participate in government-funded immersive entertainment project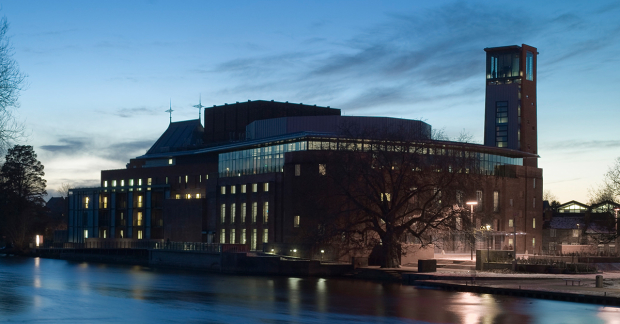 A new initiative created by the UK Government looks to champion immersive technology in the creative industries.
A total of £18 million will be given to key organisations to develop immersive experiences in the sports entertainment, visitor experience and performance areas. Creative arts organisations involved in the scheme include the RSC, Almeida Theatre, Punchdrunk and The Space.
The RSC will take a lead role in one of the projects. Alongside 14 other organisations from the music industry, video production, gaming and research sectors, they will work to develop new ways of bringing virtual reality (VR), augmented reality (AR) and mixed reality (MR) into the world of performance, allowing audiences to watch live shows from their own homes using devices such as mobile phones or custom-built headsets.
The aim is for the project to deliver live immersive performances to audiences on multiple platforms by 2020. RSC artistic director Gregory Doran said: "Some of the best brains in the creative industries and research sector will work together in this
unique collaboration looking at the future potential of live performance and what that means for the industry, the creative sector and audiences around the world."
The Almeida Theatre will work with the Natural History Museum, the Science Museum Group, the University of Exeter and creative company Factory 42 to create what is described as a mixed reality experience. The immersive theatre show, which will use the Magic Leap mixed reality headsets will allow audiences to play a detective game at both the Natural History Museum and the Science Museum.
The game will allow users to interact with digital characters that range from androids to velociraptors. The project aims to bring the worlds of dinosaurs and cutting-edge science to life for new audiences.
The programme will help develop cutting edge immersive experiences and is a part of the Audience of the Future programme that was created in March 2018.