Andy Serkis' Imaginarium has recorded a virtual version of The Grinning Man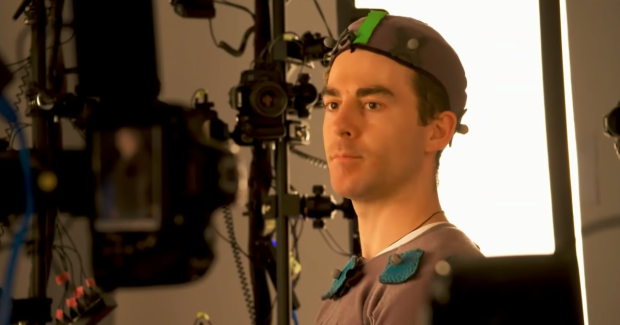 Andy Serkis' production company Imaginarium has recorded the entirety of The Grinning Man using motion-capture technology with plans to present the show using augmented-reality headsets.
Serkis, who previously worked with the RSC on the production of The Tempest, delivered a keynote speech at the Magic Leap augmented reality conference and explained how he hopes the production can be seen by Magic Leap headset wearers.
Speaking live he said: "We plan to present it as a piece of tabletop theatre, so we're shrinking down the actors to perform on a tabletop and do an entire show." He also said you can watch it "around your kitchen table, or dining room table" by using the Magic Leap device.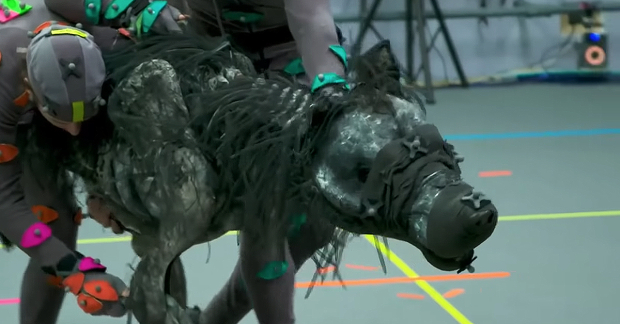 The Grinning Man director Tom Morris has also said that the recording of the show may even enable audiences to wander around while watching the digital replica of the performance.
A video was also released online explaining how the cast and crew recorded the production, using motion capture suits and original props and puppets from the West End show.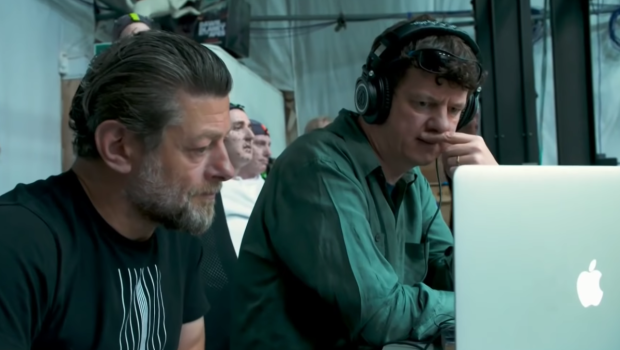 In the keynote Serkis also said: "it won't be too long before you'll be able to buy the data for a show and put your own designs onto the character, to create a show you're creatively involved in as well."
The initiative is intended to be used with the Magic Leap One headset, though no official date for release has been announced. The Magic Leap One is a new piece of portable equipment that looks like a set of goggles and means users can see the real world, plus digital images on top of it.
The Grinning Man first premiered at Bristol Old Vic before transferring to the West End, where it ran from December 2017 to May 2018.