Royal Exchange New Season, including Peake's Hamlet on sale mid May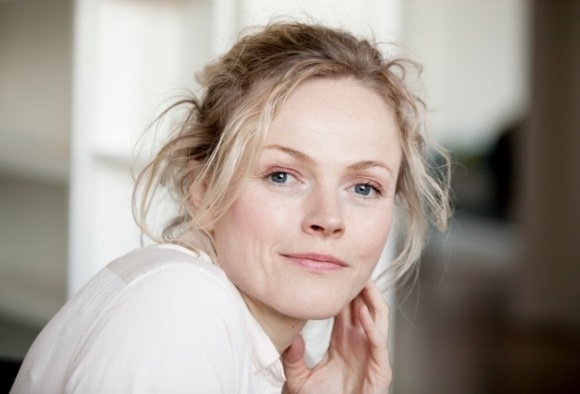 The Autumn Winter 2014 Season at the Royal Exchange Theatre in Manchester is to go on sale on Tuesday 13 May.
Tickets will be available from 10.00am online and from Box Office – either in person or by phone.
As well as Maxine Peake starring in the title role of Shakespeare's Hamlet, the season also includes new productions of the Tennessee Williams' classic Cat on a Hot Tin Roof, the hit musical Little Shop of Horrors and Rona Munro's new play Scuttlers about gangs in nineteenth century Manchester.
For further details read our new season story and visit the Royal Exchange website.