othellomacbeth at HOME Manchester and Lyric Hammersmith full cast announced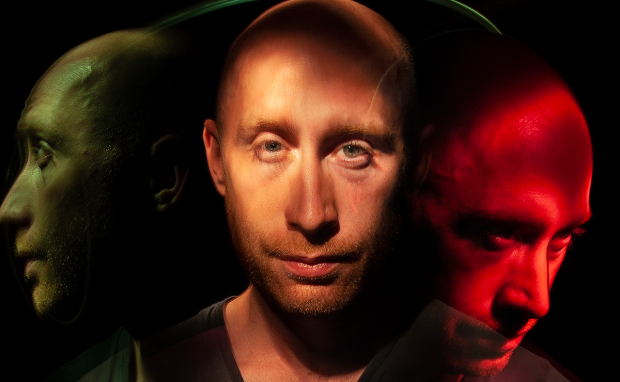 Casting has been announced for othellomacbeth, which opens at HOME Manchester next month before transferring to London's Lyric Hammersmith.
Sandy Grierson (Doctor Faustus, Lanark) will play Macbeth and Cassio in the production, with Kezrena James (The Little Matchgirl) playing Bianca and Melissa Johns (One Flew Over the Cuckoo's Nest) as Emilia.
Also cast in the show are Samuel Collings (Iago/Macduff), Grace Cookey Gam (Ludovico/Lennox), Paul Courtney Hyu (Brabantio/Duncan), Caroline Faber (Lady Macbeth), Kirsten Foster, (Desdemona) and Ery Nzaramba (Othello/Banquo).
Directed by Jude Christian (co-director of My Mum's A Tw*t), the production has design by Basia Binkowska, lighting design by Joshua Pharo and sound design by Nick Gill. It sees Shakespeare's two plays condensed into a single production, with the two stories colliding.
Christian said: "This production is an ambitious endeavour, and I'm really excited to have such a passionate, fearless cast to work with. They're rigorously bringing to life these two monoliths of British culture and asking what they mean in Britain today."