Sean Holmes to step down as artistic director of Lyric Hammersmith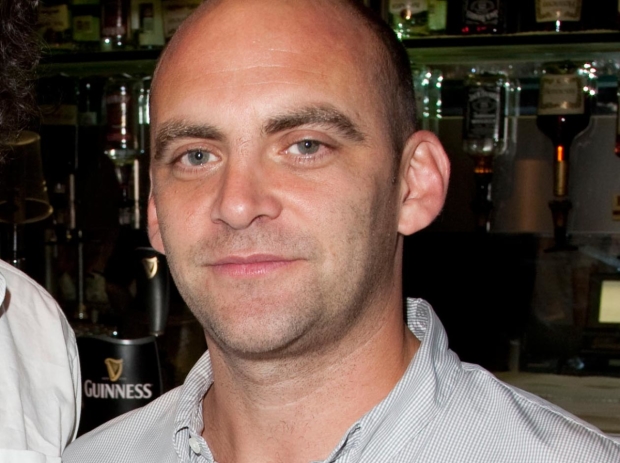 Sean Holmes is to step down as the artistic director of the Lyric Hammersmith, it has been announced.
After almost a decade as joint artistic director and chief executive, the director will step down in October 2018.
During his time at the theatre, Holmes has directed 22 shows including Blasted which won the Outstanding Achievement in an Affiliate Theatre award at the Oliviers. He has overseen the Lyric's capital development, which began in 2012, and the reopening of the theatre in 2015. The Lyric's 550-seat Victorian Matcham auditorium will undergo refurbishment from June for three months.
Holmes was also behind the venue's Secret Theatre, as well as a successful revival of Bugsy Malone, Three Kingdoms, Ghost Stories and Desire Under the Elms. The director introduced pantomime to the Lyric and firmly cemented the theatre's festive show as one of the best in London.
Sean Holmes says: "I've been incredibly lucky over the last nine years to have been the artistic director of the Lyric Hammersmith. During that time, it has been a home to the weird, the wonderful and the unexpected…I'm going to miss it very much, but I feel it's time for a new generation to take over the helm and look forward with great anticipation and excitement to seeing a new artistic vision illuminating the theatre I love."
The search for Holmes' successor will begin in May.