New Orange Tree season announced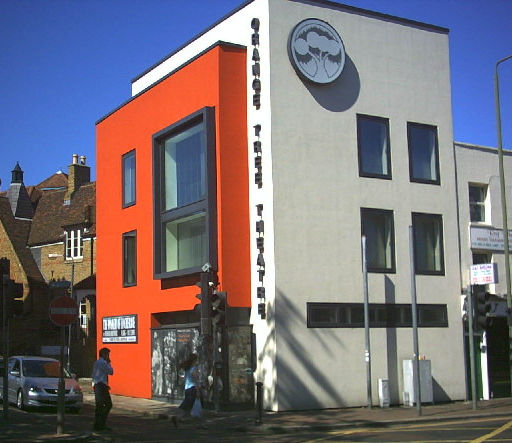 The Orange Tree Theatre have announced their new season with highlights including a revival of Caryl Churchill's Blue Heart and a new play from Zoe Cooper, Jess and Joe Forever.
The world premiere of Cooper's play will open the season from 12 September. Directed by Derek Bond, the production is set across several summer holidays and explores friendship, growing up and trying to fit in. Nicola Coughlan will play Jess and the show will tour after.
The first major revival of Caryl Churchill's Blue Heart will then run from 18 October to 19 November. First seen in 1997 at the Royal Court, Churchill's two one act plays – Heart's Desire and Blue Kettle – will be directed by David Mercatali. The co-production with Tobacco Factory Theatres will play in Bristol from 22 September to 1 October before opening at the Orange Tree.
Elsewhere in the season, Orange Tree artistic director Paul Miller will direct Somerset Maugham's final play Sheppey (from 28 November) about an unassuming East End barber who wins the lottery. Mac Barnett's children's story Extra Yarn will then run over the festive period (from 19 December) and follows a little girl who transforms her world through knitting.
Lastly, German playwright Roland Schimmelpfennig's play Winter Solace will receive its English language premiere. Directed by Ramin Gray in a co-production with Actors Touring Company, a family Christmas is interrupted by a surprise visitor. The production runs from 18 January to 11 February.
Miller commented: "More exciting new partnerships, two rare revivals, two premieres and a new piece for children: the Orange Tree continues to mix the best drama in its unique way and in its unique space. As we continue to live without regular Arts Council funding, our partnership with the London Borough of Richmond-upon-Thames is crucial. Winning last year's Peter Brook Empty Space Award was a high point: with this season we aim to build still higher."