Male actor to play Salomé in RSC's upcoming production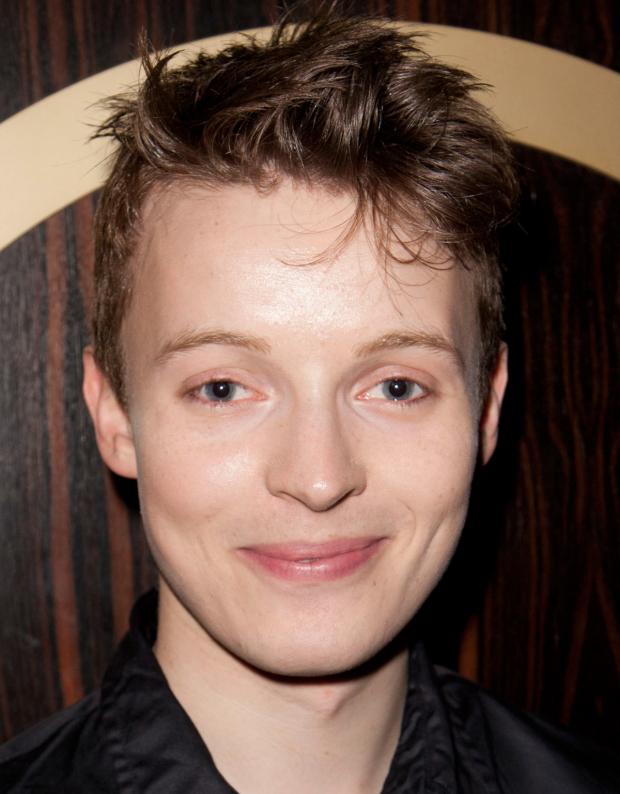 Matthew Tennyson will play the titular role in the Royal Shakespeare Company's Salomé this June.
The character is usually played by a woman, but director Owen Horsley says his production "will paint the play afresh" by casting Tennyson.
He said: "This portrayal will explore the ambiguity of gender and sexuality, and the anger, anxiety, mystery and chaos it can cause in the world."
Oscar Wilde's play sees the prophet Jokanaan, imprisoned by Herod, and rejecting the sexual advances of Herod's stepdaughter Salomé.
The new production will be directed by Owen Horsley and staged to mark 50 years since the decriminalisation of homosexuality in England and Wales.
In 2012, Tennyson won Outstanding Newcomer at the Evening Standard Awards for his role in the Donmar's Making Noise Quietly. His recent work includes Cleansed (NT) and The Seagull (Regent's Park Open Air Theatre).
Gavin Fowler will play Iokanaan, and his most recent RSC credits include The Winter's Tale and The Taming of the Shrew.
Seattle singer-songwriter Perfume Genius will provide music for the piece, with the RSC band performing material from his album Too Bright.
The cast also includes Andro Cowperthwaite (Page of Herodias), Suzanne Burden (Herodias), Ilan Evans (Naaman/Singer), Bally Gill (Jew), Robert Ginty (Soldier), Ben Hall (Soldier), Christopher Middleton (Nazarene), Miles Mitchell (Soldier), Byron Mondahl (Nazarene), Matthew Pidgeon (Herod), Jon Trenchard (Jew), Johnson Willis (Tigellinus), Simon Yadoo (Jew) and Assad Zaman (Young Syrian).
Salomé will run at the Swan Theatre, Stratford-upon-Avon from 8 June to 6 September, with previews from 2 June.