Magic Mike Live announces Magic Mondays ticket release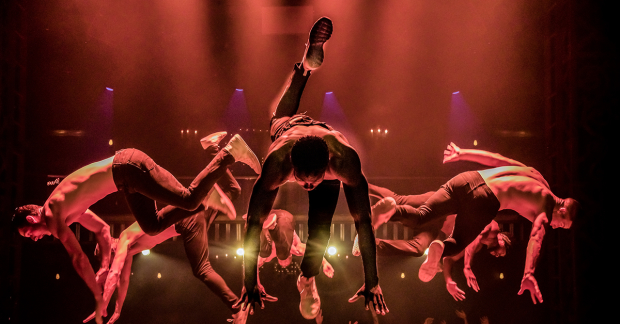 Additional tickets for Magic Mike Live will be released every Monday at 1pm, it has been announced.
Channing Tatum's show will be arriving in London in November. The first six months of the run at the Hippodrome Casino in Leicester Square sold out within five days of going on sale. A further 10,000 tickets were released in September.
Every Monday from now on, punters will have the chance to pick up additional tickets as part of the 'Magic Mondays' scheme. The show opens on 10 November and is currently booking until 27 October 2019. The Magic Mondays will start on 5 November.
The show will be created in a tailor-made 325-seat performance space and is based on the hit films Magic Mike and Magic Mike XXL.
Billed as a 360-degree dance and acrobatic spectacular, the show is co-directed by Tatum, and Alison Faulk (with Teresa Espinosa as associate director), with choreography by Faulk, Espinosa and Luke Broadlick. The show is designed by Rachel O'Toole with scenic design by Rob Bissinger and Anita LaScala, costume design by Marina Toyvina, lighting by Philip Gladwell and video design by Luke Halls. Jack Rayner is musical supervisor with sound design by Mick Kourtides, aerial choreography and apparatus design by Dreya Weber.