Greatest Days musical casts Jennifer Ellison and Olivia Hallett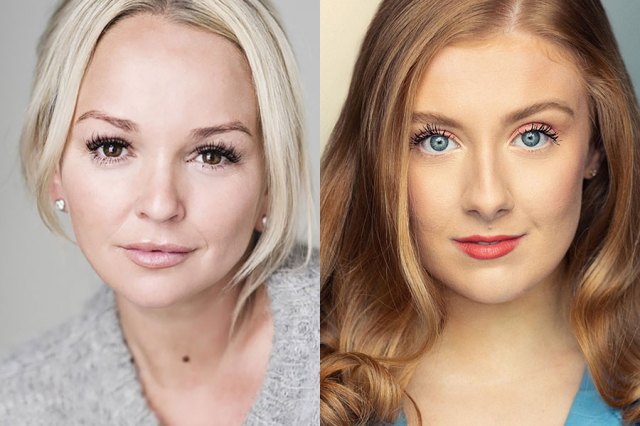 Fresh casting has been announced for those taking up the role of Rachel and Young Rachel respectively in Greatest Days. 
The musical, featuring the extensive and much-loved back catalogue of Take That, continues on a fresh tour, which coincided with the cinematic release of the musical movie of the same name.
From 21 August, Jennifer Ellison (Phantom of the Opera, Legally Blonde) will take on the role of Rachel. Ellison will play her first performance at Theatre Royal Glasgow, taking over from Kym Marsh in the piece.
Also, joining the cast as Young Rachel from 24 July in Cheltenham will be Olivia Hallett (The Boy Who Sailed the Ocean in an Armchair). 
The pair join existing cast members Taylor Alman, Holly Ashton, Hannah Brown, Kalifa Burton, Benjamin Cameron, Jamie Corner, Archie Durrant, Regan Gascoigne, Kitty Harris, Bayley Hart, Keith Henderson, Karen Holmes, Christopher D. Hunt, Evangeline Jarvis Jones, Rachel Marwood, Mari McGinlay, Jamie-Rose Monk, Mary Moore, Alexanda O'Reilly, Charlotte Anne Steen and Alan Stocks.
The musical is written by Tim Firth, with co-direction by Stacey Haynes and Firth, choreography by Aaron Renfree, set and costume design by Lucy Osborne, lighting design by Rob Casey, sound design by Tony Gayle, casting by David Grindrod for Grindrod Burton Casting, musical supervision by John Donovan and costume supervision by Martin Rodges.