Drew McOnie's jazz adaptation of The Nutcracker – first look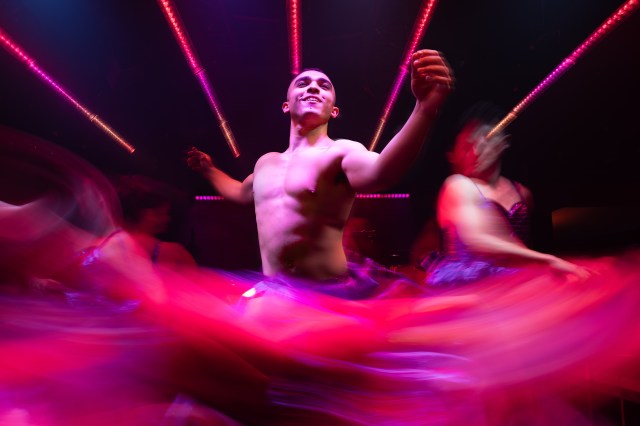 Take a first look at the world premiere production of the McOnie Company's Nutcracker.
Presented by Underbelly, Francesca Moody Productions, and Southbank Centre, in partnership with Rachel Edwards and Winkler Smalberg, the production is directed and choreographed by multi-award-winner Drew McOnie. It sees Tchaikovsky's iconic score reimagined for an on-stage jazz band by Cassie Kinoshi, a multi-award-winning jazz artist.
The piece is described as a 'wild spirited adventure' that follows young Clive on his quest for self-acceptance.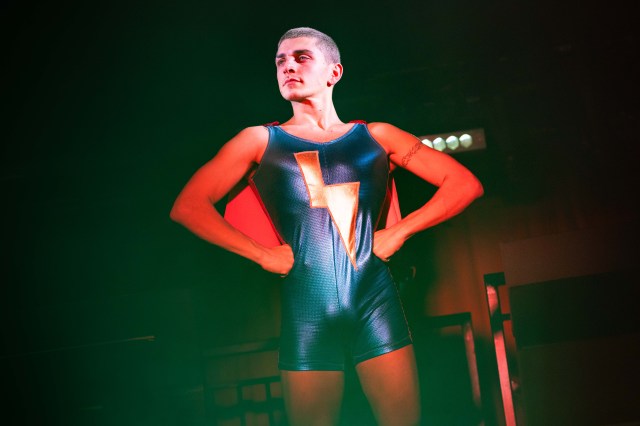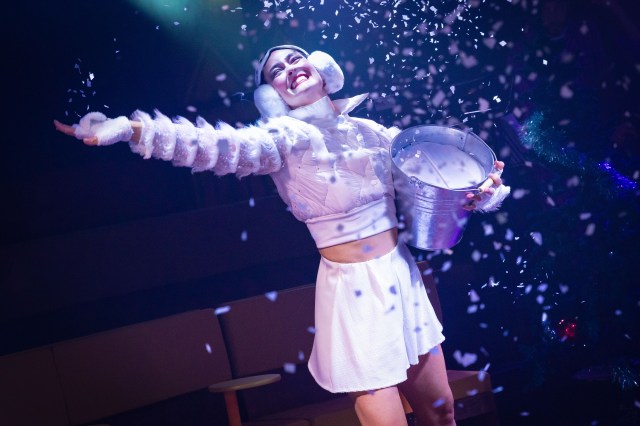 The Tuff Nutt Jazz Club, a bespoke music and performance space at the Southbank Centre, plays host to the festivities. After each performance, patrons are invited to remain at the club, where live sessions from leading music artists will continue into the night.
The co-composers of Nutcracker are Kinoshi and Rio Kai. The venue and set design come courtesy of Soutra Gilmour, while Ryan Dawson Laight oversees costume design. Music supervision is in the hands of Benjamin Kwasi Burrell, with Joshie Hariette as the lighting designer and Simon Baker as the sound designer. Will Burton CDG takes on the casting.
The cast includes Amonik Melaco as Action Man, Sam Salter as Clive, and Patricia Zhou as Sugarplum. Additional performers include Chanelle Anthony, Christie Crosson, Tim Hodges, Lukas Hunt, and Rachel Muldoon. Due to injury Sam Salter is currently off and the role of Clive is being played by Mark Samaras.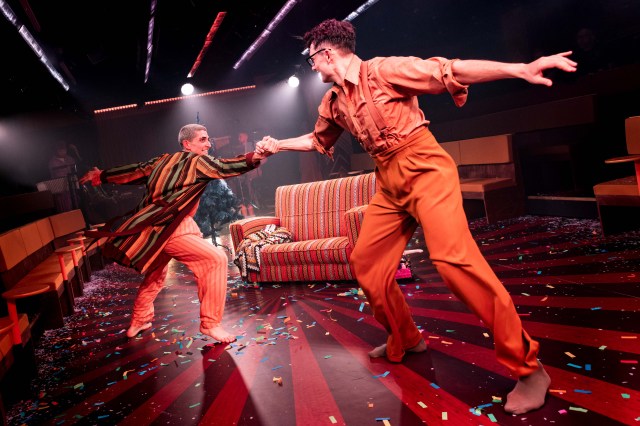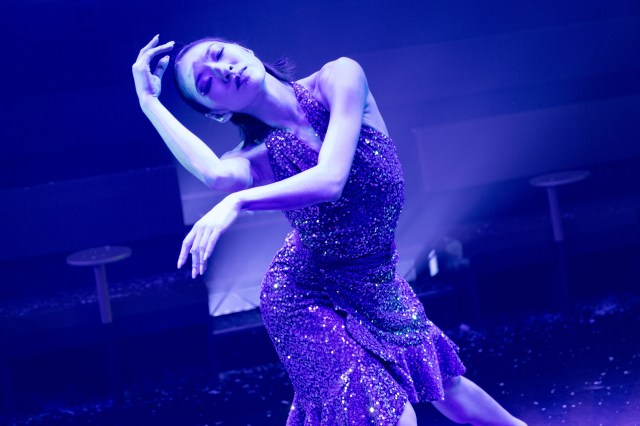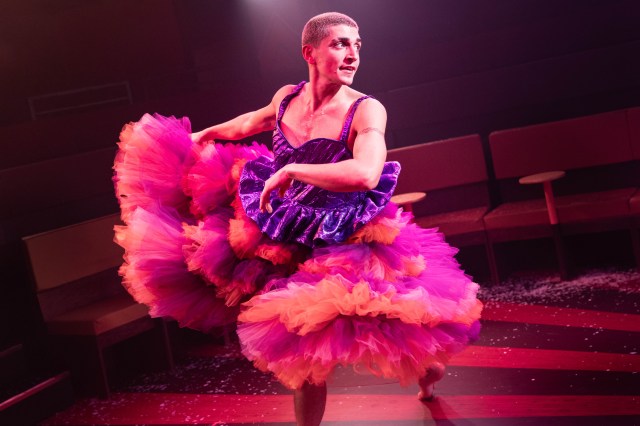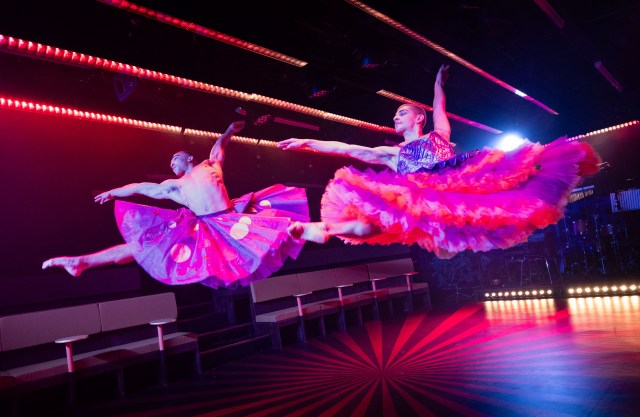 Nutcracker opens at the Tuff Nutt Jazz Club at the Southbank Centre on November 4, 2023, running through January 6, 2024.