Cast joining Patsy Ferran in Summer and Smoke announced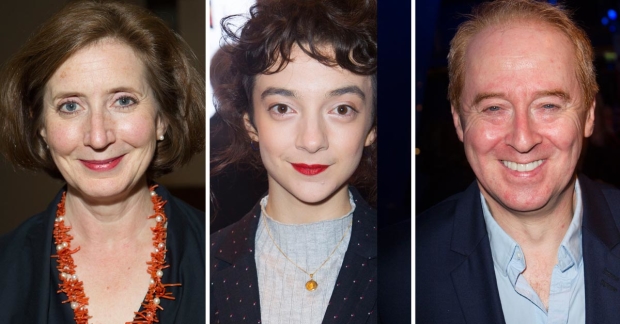 The full cast of the Almeida's production of Summer and Smoke has been announced.
Joining Patsy Ferran in the revival of Tennessee Williams' play will be Seb Carrington as Archie Kramer, Nancy Crane as Mrs Winemiller/Mrs Bassett, Eric MacLennan as Papa Gonzales/Vernon, Forbes Masson as Rev Winemiller/Dr Buchanan, Matthew Needham as John Buchanan, Tok Stephen as Roger Doremus/Dusty and Anjana Vasan as Rosemary/Rosa Gonzales/Nellie.
Rebecca Frecknall directs the show, with design from Tom Scutt and lighting from Lee Curran. Ferran plays Alma, who meets John over a summer in Mississippi. The piece was first performed on Broadway in 1948 and ran for the first time in the West End in 2006 starring Rosamund Pike and Chris Carmack.
Summer and Smoke runs at the Almeida Theatre from 7 March to 7 April, with previews from 24 February.