13 theatre faces to watch in 2018
Giles Terera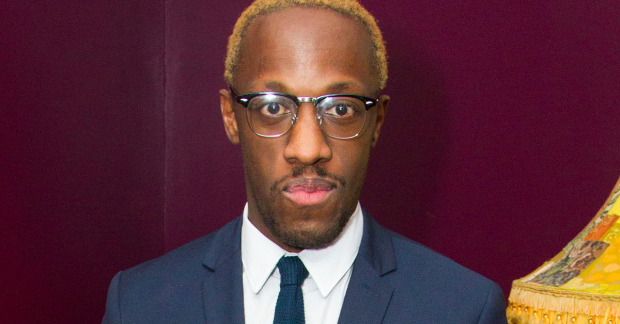 Giles has been on the scene for some time now – he was part of the original company of Avenue Q who won a WhatsOnStage Award in 2006 – and his 2018 is already off to a flying start thanks to starring as Aaron Burr in a little show called Hamilton. But it's his work as an up-and-coming writer that has us excited about Terera next year. After his one-man show The Ballad of Soho Jones received acclaim when it played the St James Theatre last year, his new play The Meaning of Zong – about a massacre aboard a slave ship and co-commissioned by the National Theatre – receives a workshop performance at Bristol Old Vic in October.
Izuka Hoyle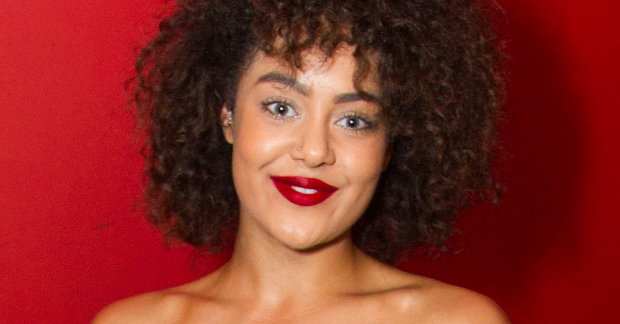 After leaving school at 16 and attending the MGA Academy in Edinburgh, Hoyle was awarded the Andrew Lloyd Webber Foundation scholarship to attend Arts Ed, from where she graduated earlier this year. Her first professional job was the European premiere of Stephen Schwartz's Working for which she received widespread plaudits. On top of that, while appearing in Working, she won the Stephen Sondheim Society Student Performer of the Year. Her 2018 kicks off with a starring role in Six, a new musical about the wives of Henry VIII, and her first feature film – playing lady-in-waiting Mary Seton in Mary Queen of Scots, directed by Josie Rourke and also starring Saoirse Ronan, Margot Robbie and David Tennant.
Michelle Terry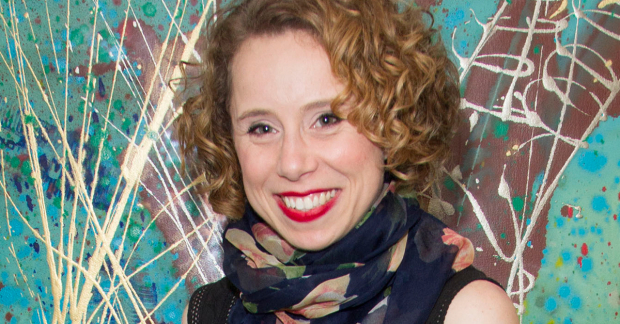 After a tumultuous year for Shakespeare's Globe, which saw their newly appointed artistic director Emma Rice step down after just two seasons, all eyes are on her successor –
the brilliant actress Michelle Terry. It's a brave move to take on a role many others would have shied away from and sees the Bankside venue return to having an actor at the helm. We fully expect Terry to appear in at least one of the productions in her first season and have heard rumours that former AD Mark Rylance could make his return to the thatched theatre. Her first season will be announced on 4 January, so watch this space.
Kwame Kwei-Armah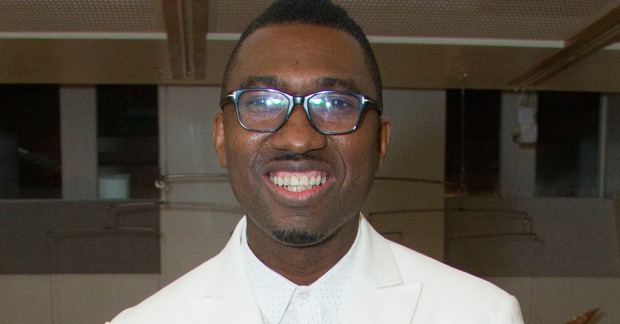 Another artistic director to step down in 2017 was the Young Vic's David Lan who leaves after 17 years on The Cut. After much speculation about his replacement and names including Robert Icke and Carrie Cracknell being thrown around, Kwei-Armah announced that he'd be leaving his post at Center Stage in Baltimore to return home and take up the vacant post. An actor, playwright and director of colour at the head of one of the country's leading theatres is clearly a great thing and the excitement levels ahead of his first season announcement are palpable, but we'll have to wait until the latter half of the year as Kwei-Armah remains in Maryland until June 2018.
Francis Turnly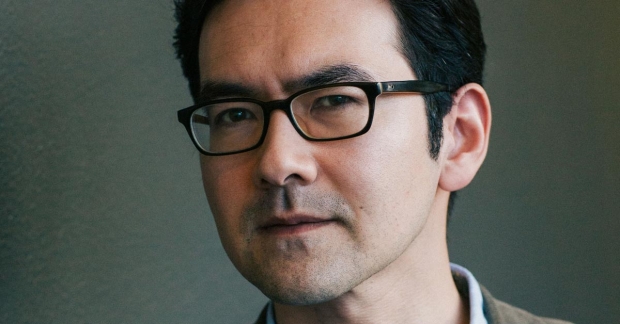 You may have seen Turnly's plays at theatres such as Birmingham Rep and the Finborough Theatre but 2018 sees a big step for the Japanese-Northern Irish writer as his new work The Great Wave will receive its world premiere at the National Theatre. We've heard great things about the piece, which is set in both Japan and North Korea and tells the tale of two sisters who are hit by a huge wave. With big talent supporting (Indhu Rubasingham directs, the Tricycle Theatre is co-producing, and the National Theatre Studio and Channel 4 have helped develop) we think eyes should be on both Turnly and his new play in 2018.
Nadia Fall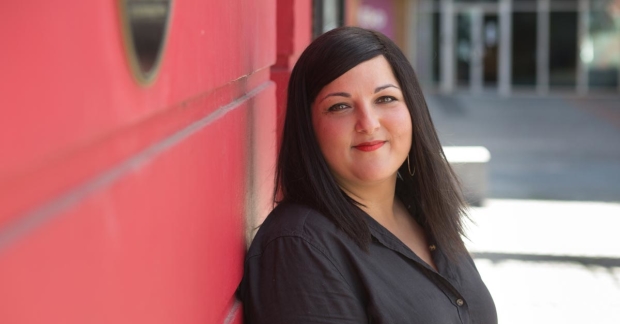 The beloved Theatre Royal Stratford East gets a brand new artistic director in 2018, with Nadia Fall taking over from Kerry Michael on 1 January. Fall hasn't yet announced her first season in charge, but we're excited to see what the shake up in leadership will mean for the theatre. Fall has great form as a freelance director, helming a raft of diverse and excellent shows including Hir at the Bush Theatre, Chewing Gum Dreams and Our Country's Good at the National Theatre and Way Upstream at Chichester Festival Theatre.
Javaad Alipoor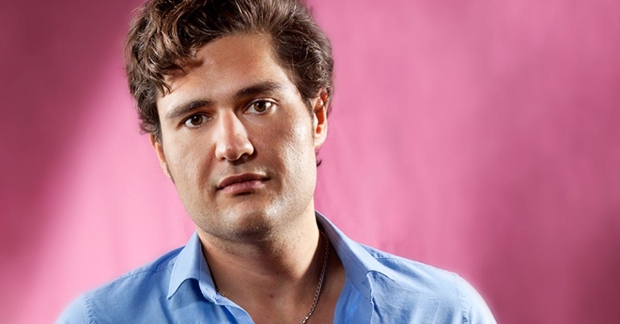 We loved Javaad Alipoor's Edinburgh Fringe piece The Believers Are But Brothers this year, which took an interactive and chastening look at the murky world of radicalisation on the internet. The piece arrives at the Bush Theatre in January and we have a strong feeling Alipoor's excellent 2018 won't finish with the end of that play's run. He was recently made resident associate director at the Crucible in Sheffield and we can't wait to see what he does with his upcoming production of One Flew Over the Cuckoo's Nest. Alipoor's artistic focus on the Middle East, the internet and the way we communicate strikes us as topics for today.
Chelsea Walker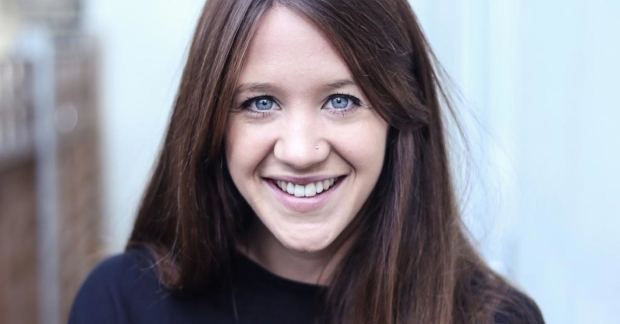 Winning the newly renamed RTST Sir Peter Hall Director Award this year will have been a big boost for director Chelsea Walker. As a result of the £50,000 prize money, 2018 will see her direct a revival of A Streetcar Named Desire on a UK tour, produced by Nuffield Southampton, English Touring Theatre and Theatr Clwyd. As can be seen in her recent production of Low Level Panic at the Orange Tree, Walker takes care to often pick projects which offer women-led stories and that's definitely something we need more of.
Kate Prince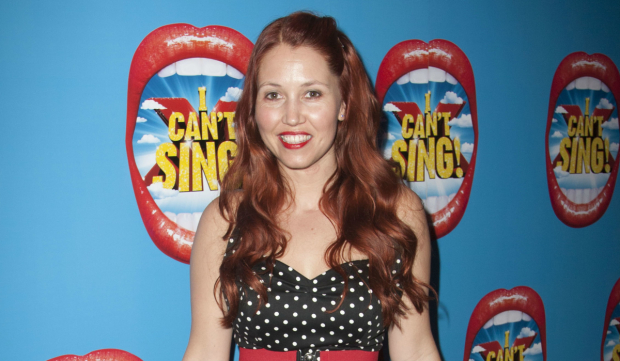 Choreographer Kate Prince is no new kid on the block, and she's had many a great year in the past with her dance company ZooNation. This year, however, we really can't wait to see what she does with the new musical Sylvia at the Old Vic. The show is a world premiere directed and choreographed by Prince and written by her and Priya Parmar. Prince's hip-hop, funk and soul infused moves will help to tell the tale of the remarkable life of suffragette Sylvia Pankhurst which is staged 100 years after women in Britain were granted the vote. With Prince's energy and talent behind it we can't help but feel it might be one of the hottest tips for 2018.
Georgie Henley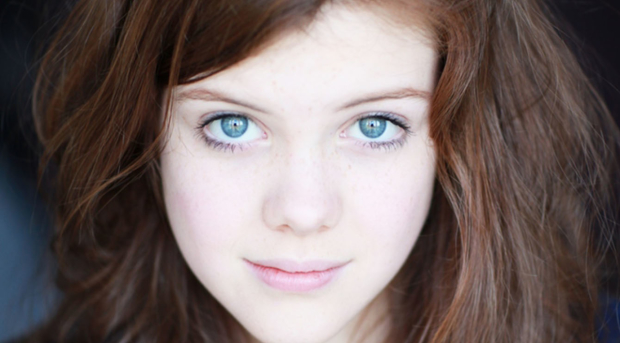 Henley cut her teeth portraying Lucy Pevensie in the Chronicles of Narnia films, but, after a stint at Cambridge University, will now be making her professional stage debut in 2018 at the Southwark Playhouse, performing a series of new monologues by acclaimed playwright Philip Ridley, alongside Olivier Award nominee and all round superstar Tyrone Huntley. We thought she was excellent as Queen Lucy in the films and so eyes should be on her as she treads the boards.
Adam Penford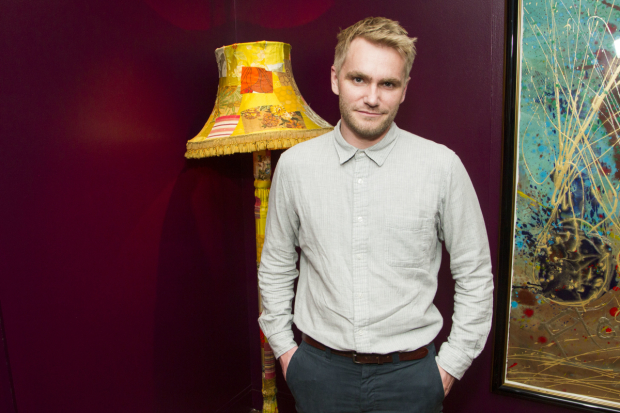 Adam Penford (The Boys in the Band) unveiled a strong inaugural season as artistic director of the Nottingham Playhouse, featuring Mark Gatiss in the titular role of King George in The Madness of King George and a new revival of Sweet Charity. In a year when regional funding is being stripped back by councils, his programming could not be timelier. With Penford at the helm, Nottingham looks set to become a new regional theatre powerhouse.
Natasha Gordon
After a stellar 2017 (featuring new plays like Love, Consent and Mosquitoes), audiences are once more expecting the Dorfman to deliver some pressing and innovative work in the new year. Step forwards actor Natasha Gordon, making her professional writing debut with Nine Night, directed by JMK award winner Roy Alexander Weise. With a sore lack of female playwrights occupying our national stages,the show looks like it'll light up the National.
Jonathan Ajayi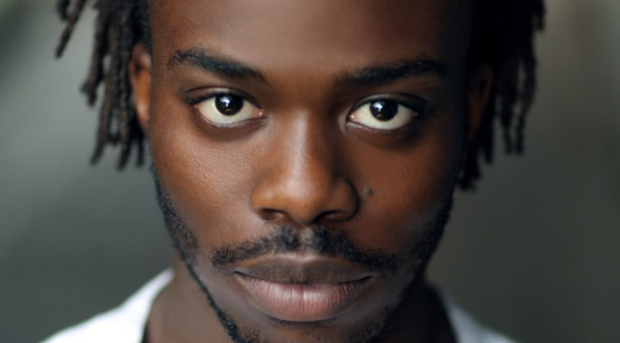 Jonathan Ajayi doesn't wait around, going straight from his third year at LAMDA into a lead role at the Young Vic in the highly anticipated return of The Brothers Size. Going toe-to-toe with the RSC's Coriolanus Sope Dirisu, and returning cast member Anthony Welsh, the show opens in January and has direction from Bijan Sheibani. It'll be just as intriguing to see where Ajayi goes next.