Cast joining Maisie Williams in I And You at Hampstead Theatre announced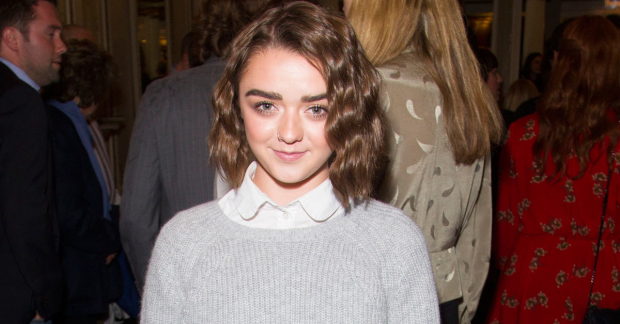 The cast member joining Maisie Williams in Lauren Gunderson's I and You at Hampstead Theatre has been announced, while full casting has been unveiled for Every Day I Make Greatness Happen in the venue's downstairs space.
Zach Wyatt, who makes his professional stage debut after graduating from Guildhall in June, will play Anthony alongside Williams in Gunderson's piece, which is directed by the venue's artistic director Edward Hall.
Gunderson's play, which follows a girl, Caroline, who is bedbound due to illness, was a finalist for the Susan Smith Blackburn Prize and makes its UK premiere. It will see Williams, known for her roles in Game of Thrones ad The Falling, also make her stage debut. The piece opens on 18 October.
Casting has also been announced for Richard Molloy's Nick Darke Award-winning play Every Day I Make Greatness Happen, which runs at the Hampstead Downstairs from 13 September. Directed by Alice Hamilton (The March on Russia), the piece is set in a sixth form where a group of struggling schoolkids are coached by a teacher.
Appearing in the show are Sofia Barclay (Mosquitoes), Moe Bar-El (Moormaid), Jon Foster (Othello), Susan Stanley (Alligators) and Josh Zaré (making his debut).