Carlos Acosta's new dance company to premiere at Sadler's Wells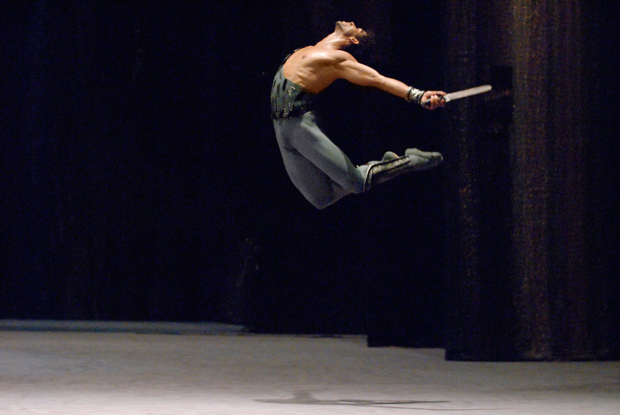 Carlos Acosta's new contemporary dance company Acosta Danza will make its UK premiere in September 2017 at Sadler's Wells.
The dance company's debut programme will feature works choreographed by Sidi Larbi Cherkaoui as well as Spanish choreographer Goyo Montero and Cuban choreographer Marianela Boan.
After dates at Sadler's the company will then tour across the UK including Salford, Birmingham, Southampton, Brighton and Edinburgh with further dates to be announced.
The company will become a Sadler's Wells Associate Company and the works danced will feature a mix of ballet and contemporary dance.
Acosta said today: "The company will develop its contemporary work, whilst also using elements of classical ballet. …It incorporates everything I have learned during the past twenty-five years of my professional career."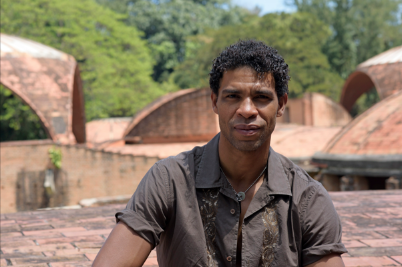 The choreographer and dancer also added that being in this country had been very influential on him as an artist. He said: "Coming to this country helped me grow as an artist. All of a sudden there were these artistic choices… it was an essential part of me becoming the dancer I am today."
The new Sadler's Wells season will also feature English National Ballet performing Pina Bausch's The Rite of Spring (23 March to 1 April). It will be the first time a UK company will perform the piece.
Wayne McGregor's Tree of Codes will also receive its London premiere on 4 March. The piece has a set by Olafur Eliasson and music from Jamie XX.
Ballet star Sergei Polunin will also perform in Project Polunin next year between 14 and 18 March and up-and-coming choreographer Alexander Whitley will debut his piece 8 Minutes on 27 and 28 June 2017.
Matthew Bourne's company New Adventures will also mark its 30th anniversary with a programme of early works in April next year.
Elsewhere Boris Charmatz will stage danse de Nuit in May, James Thierree returns with The Toad Knew in early May and Michelle Dorrance stages ETM: Double Down in July.
Breakin' Convention will return on 19 and 30 April, while Stopgap Dance Company bring a new work to the theatre in March.