Anthony Biggs announces final season at Jermyn Street Theatre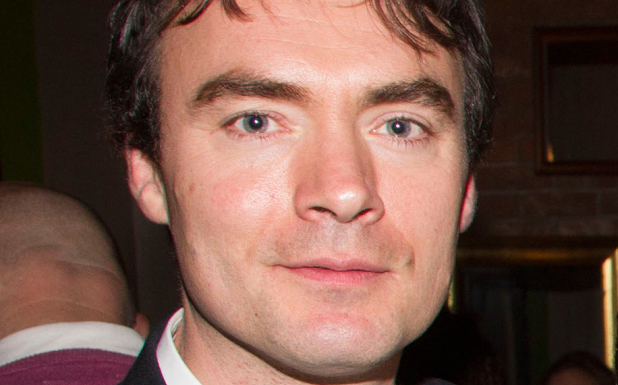 Anthony Biggs has announced his final season in charge of the Jermyn Street Theatre.
Kicking off the season is director Stephen Unwin's new play All Our Children. The one-time artistic director of Rose Theatre Kingston and founder of English Touring Theatre's debut play is set in Germany in 1941 in a clinic for disabled children. The piece is based on the Nazis' programme of killing 'lives unworthy of life' which sanctioned mass murder. All Our Children runs from 26 April to 3 June.
In June, Biggs' farewell production is the UK premiere of Maxim Gorky's The Last Ones, which is set in 1908 in a Russia following the October Revolution. The show runs from 7 June to 1 July and has been translated by Cathy Porter.
The London premiere of Instructions for American Servicemen in Britain takes place in July. Created by Dan March, Jim Millard and Matt Sheahan the show is set in 1942 as US servicemen arrive in England. The piece is inspired by a 1942 pamphlet given to GIs to explain British life to them. The show runs from 3 to 29 July.
Biggs said: "I'm thrilled to announce this new season of plays, which is my last as artistic director, which tackle some of the most challenging issues society now faces – care for the most vulnerable, the economic future for young people, and our notion of what it means to be British."