George Maguire to star in new UK tour of 20th Century Boy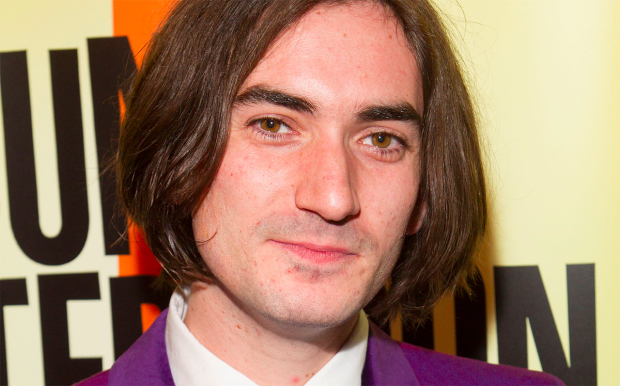 Initial casting has been announced for 20th Century Boy, which embarks on a UK tour in March.
George Maguire – who won an Olivier Award for his performance in Kinks musical Sunny Afternoon – returns to lead the cast as Marc Bolan, following his acclaimed performance in the show's original outing in 2011/12.
20th Century Boy is directed by John Maher and charts the life story of Bolan and his band T.Rex. The new tour marks the 40th anniversary of his death in a car crash at the age of 29.
The production features a new script by Nicky Graham and Colin Giffin and more than 20 Bolan songs including "Get It On", "Metal Guru" and "I Love To Boogie".
20th Century Boy opens at G-Live in Guildford on 8 March before touring to 27 venues across the UK.