A week in in the life of Cirque du Soleil's Alanna Baker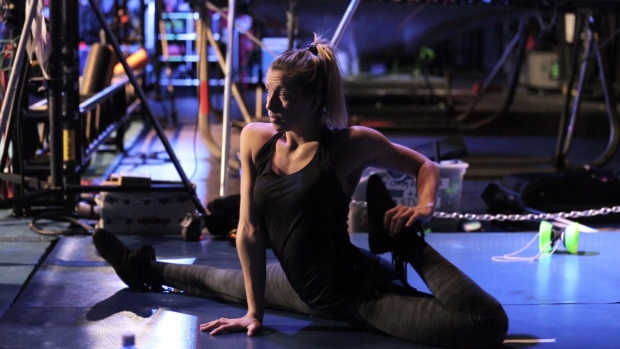 Alanna Baker is the only UK performer in Cirque du Soleil's production of OVO, which opens at the Royal Albert Hall in January. Baker won a bronze medal for gymnastics at the world championships in 2012 and has been competing since the age of five. Over the last three years she toured with the show to countries including Japan, Australia and Taipei.
OVOis the Canadian circus troupe's show which celebrates nature and co-existence.
Here Alanna takes us backstage at OVO to see what a typical week is like for her.
---
Group warm up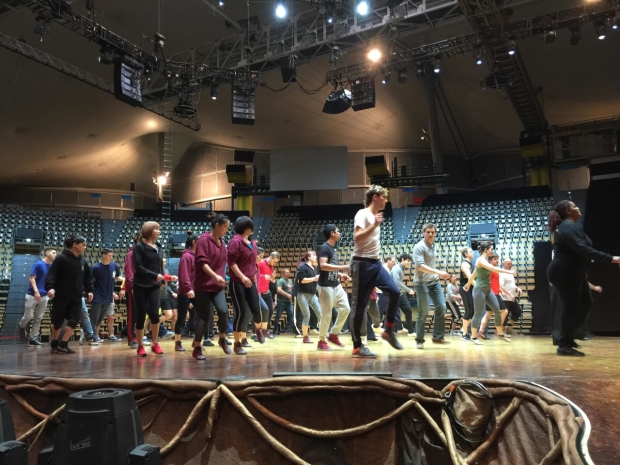 AB: "Staging session with the whole cast, preparing for our shows at the Royal Albert Hall!"
Hanging tough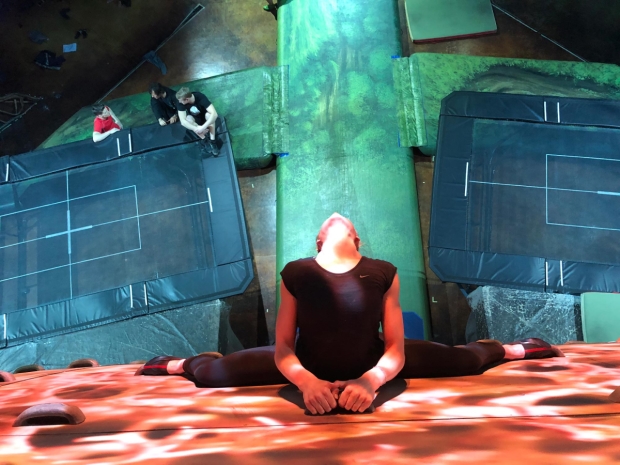 AB: "This is me from the top of the wall. It doesn't look like it but yes, it's quite high."
Last minute preparations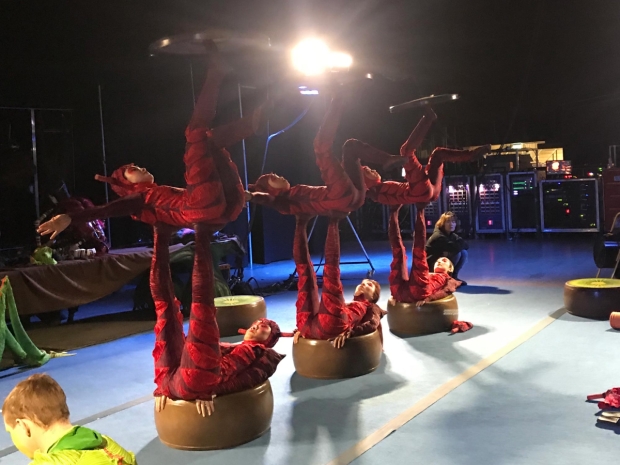 AB: "Few minutes before the show! I'm still amazed by everything I can see backstage."
Colourful costumes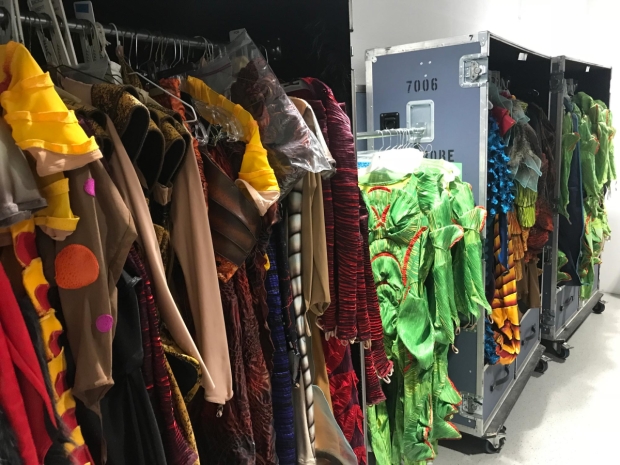 AB: "I passed by our wardrobe workshop to pick my costume."
Arachnid buddies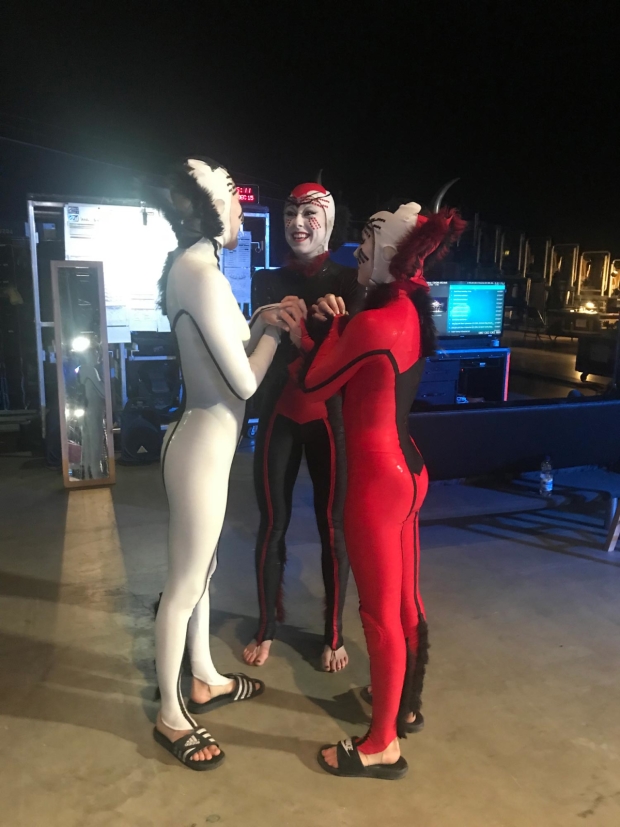 AB: "Five minutes before going on stage with my fellow spider friends. We have our special handshake."
Gotta stay healthy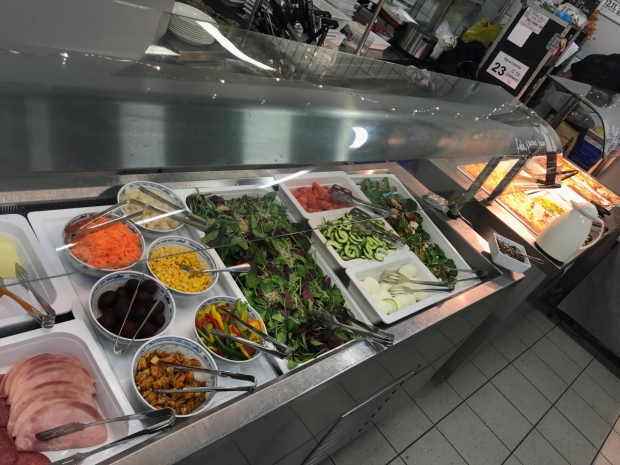 AB: "Cirque du Soleil takes good care of us! This is what our catering team prepared today for dinner!"
Getting a face on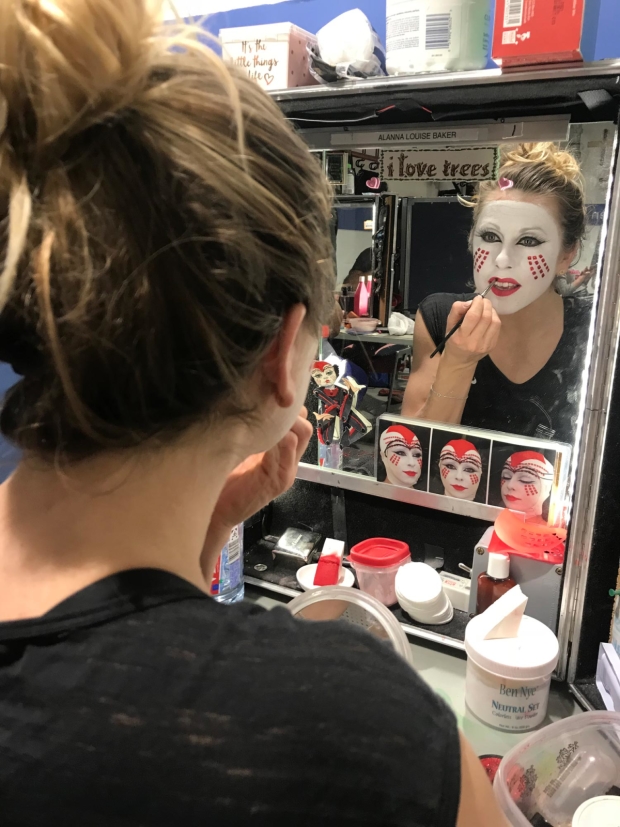 AB: "Makeup time! I'm transforming into the black spider."
OVO runs at the Royal Albert Hall from 7 January to 4 March.