Tom Stoppard champions Audible's new $5 million grant for emerging playwrights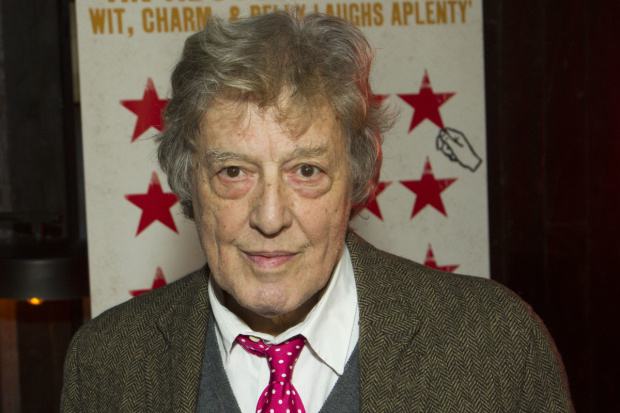 Audiobook website Audible has launched a new $5 million grant to commission and develop work from emerging playwrights both in the UK and US.
The fund will support the creation of one and two-person English language audio plays driven by language and voice. As well as supporting the playwrights, the fund will sustain live and in-studio productions of the new works.
Entries will be judged by an advisory board which includes playwrights Tom Stoppard, David Henry Hwang and Lynn Nottage, actress Annette Benning, director Leigh Silverman and the longtime artistic director for the Public Theater in New York, Oskar Eustis.
Stoppard, whose recent West End productions includes Rosencrantz and Guildenstern Are Dead and Travesties said: "Audible's innovative proposal to commission original work for one voice or two voices for both stage and recording studio is welcome news in hard times for arts funding, and it puts the writer at the heart of thing."
Playwrights can submit their work directly to AudibleTheater@audible.com.