Pauline McLynn to star in Mother Courage and Her Children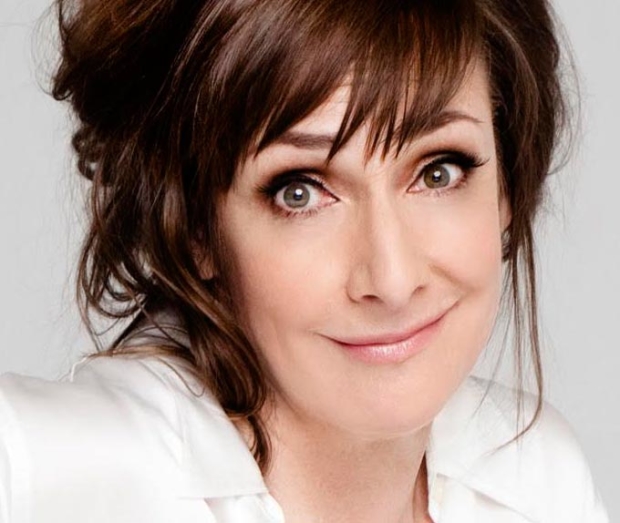 Pauline McLynn is to take on the titular role in Mother Courage and Her Children in Leeds.
The Father Ted actress will star in Bertolt Brecht's epic play from September at Albion Electric warehouse. The production is Red Ladder's 50th anniversary production.
Musical arrangements for the show will be created by Chumbawamba founder member Boff Whalley and composer Beccy Owen. The show will feature a professional cast alongside a community chorus of refugee and asylum seekers. Rod Dixon will direct the piece which will be an immersive production, translated by Lee Hall.
McLynn said: "Mother Courage is one of the great, iconic roles and to have this opportunity to play her with Red Ladder and Rod Dixon is a particular thrill for me. I am excited to introduce whole new audiences to Brecht, such a challenging and brilliant playwright who always provokes and enriches us with his work. "
The play was first performed in 1939 and tells of a mother who pulls a cart with her three children through war and tries to sell provisions to soldiers. It's considered one of the greatest anti-war plays of all time.
Tickets for the show will go on sale from 1 May.
Mother Courage and Her Children runs at Albion Electric from 27 September to 20 October.