Noises Off to be staged at Lyric Hammersmith by Jeremy Herrin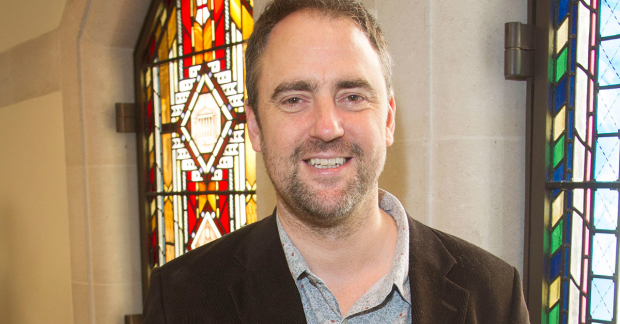 Michael Frayn's Noises Off is to return to the Lyric Hammersmith nearly forty years after it first premiered at the same theatre.
Jeremy Herrin is to direct the production which will run between 27 June and 27 July, with designs by Max Jones.
The backstage farce, which was hailed as one of the funniest plays ever, follows what happens during the creation and production of a sex farce called Nothing On. The original production was directed by Michael Blakemore and it transferred to the West End where it ran to 1987. The original cast included Patricia Routledge, Paul Eddington and Nicky Henson.
Frayn said: "It's a great personal pleasure for me, of course, to see my play come home, after all its travels around the world in the last forty years, to the theatre where it took its first hopeful but still uncertain steps."
Cast and further creative team are yet to be announced.