Knights of the Rose West End premiere casting announced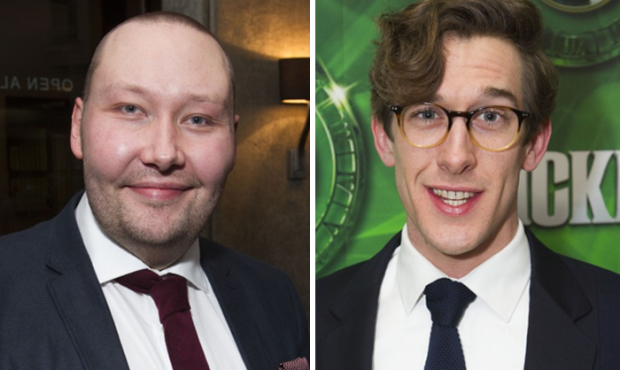 Casting has been announced for Jennifer Marsden's new musical Knights of the Rose, which opens at the Arts Theatre in June.
Directed and choreographed by Racky Plews with design by Diego Pitarch, Adam Pearce (Les Miserables) leads the cast alongside Chris Cowley (Wicked), Oliver Saville (Wicked), Rebecca Bainbridge (Mamma Mia!), Rebekah Lowings (Dick Whittington), Matt Thorpe (American Idiot), Ruben Van keer (Bat Out of Hell), Katie Birtill (The Last Five Years) and Bleu Woodward (Kinky Boots).
Ian Gareth Jones, Kelly Hampson and Tom Bales make up the ensemble.
Knights of the Rose features songs from the likes of Bon Jovi, Muse, Meat Loaf, Bonnie Tyler and No Doubt and is about love, betrayal and sacrifice as the Knights of the Rose defend their house and honour.