Judy Garland Songbook tour shortened due to Luft cancer surgery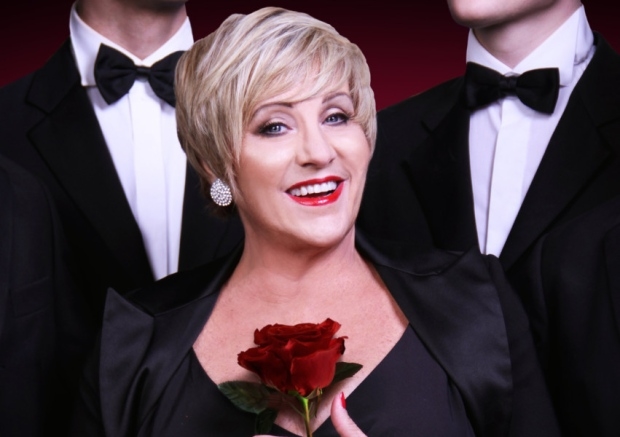 The current UK tour of Judy – The Judy Garland Songbook, starring Garland's daughter Lorna Luft, will end early due to Luft's "imminent" treatment for breast cancer.
According to a press statement: "Lorna was diagnosed with breast cancer in 2012 and finished her last treatment of chemotherapy in 2013. She has been clear for the last two years. Sadly, it has now returned.
"Lorna has now been advised by her medical team that she requires further treatment and extensive surgery. Consequently, Lorna will be returning to her home in the USA to undergo the necessary medical procedures."
The tour, which opened in Edinburgh in May, will now finish at the Theatre Royal, Brighton on 11 July. Subsequent dates in Watford, Bromley, Darlington, Oxford and Woking have been cancelled.
Producer David King said: "I am shocked and saddened by this news. Lorna is an incredible performer , and she lights up the stage at every performance. We wish her a full recovery from her surgery and hope and pray that her breast cancer will be gone forever."