Foxfinder to close early in the West End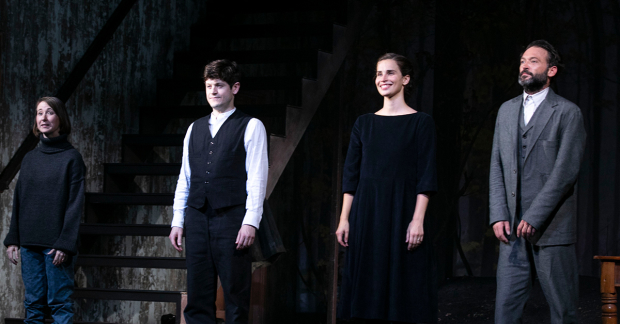 The West End production of Dawn King's Foxfinder will close early, it has been confirmed.
The show will now run until 20 October, rather than the previously announced 5 January.
Directed by Rachel O'Riordan, the award-winning drama is set in a dystopian reality where foxes are perceived as enemies of the state. The cast features Iwan Rheon (Game of Thrones) and Heida Reed (Poldark).
The show will close before Eugenius! comes into the Ambassadors Theatre on 27 October.
Ticket holders are advised to contact their point of purchase.