Eugene Simon, Lloyd Everitt and Adam Lawrence cast in For King and Country at Southwark Playhouse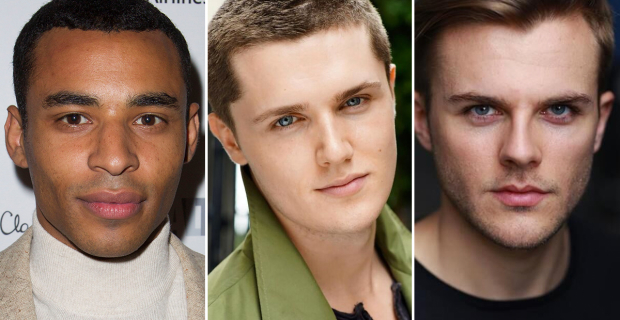 Casting has been announced for John Wilson's For King and Country, which opens at Southwark Playhouse in July.
Directed by Paul Tomlinson (Orphans), the piece follows a shell-shocked soldier, who is put on trial for desertion long before the nature of PTSD was fully explained. Wilson wrote the play in 1964, where it premiered at the Edinburgh Festival with a cast including Leonard Rossiter, John Hurt and Richard Briers. It was adapted into the BAFTA-nominated film King and Country.
The show's cast will include of Eugene Simon (Lancel Lannister in Game of Thrones, making his stage debut) as Padre, Lloyd Everitt (Casualty) as Hargreaves and Adam Lawrence (England is Mine) as Hamp. The show will be designed by Jacqueline Gunn, and has its opening night on 2 July and runs until 21 July, with previews from 28 June.
In November, Southwark Playhouse will host the London premiere of Les Enfants Terribles' The Trench, another wartime drama marking 100 years since the 1918 Armistice.