10 of our favourite theatreland couples
1. Rosalie Craig & Hadley Fraser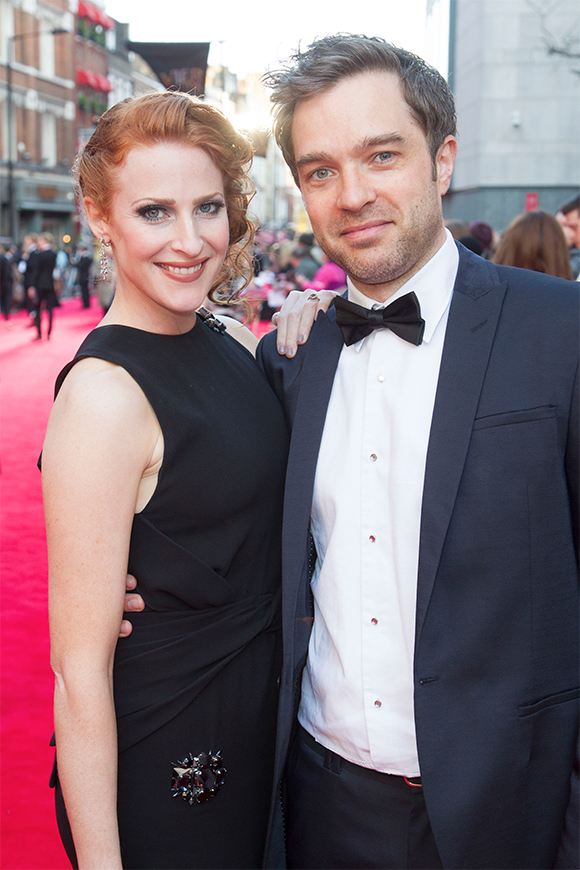 Rumour has it, these two will be appearing opposite each other in a Donmar Warehouse production of City of Angels.
We bet this Light Princess and her Prince spend Sundays curled up in front of a fire in their Pajamas!
2. Samantha Barks & Richard Fleeshman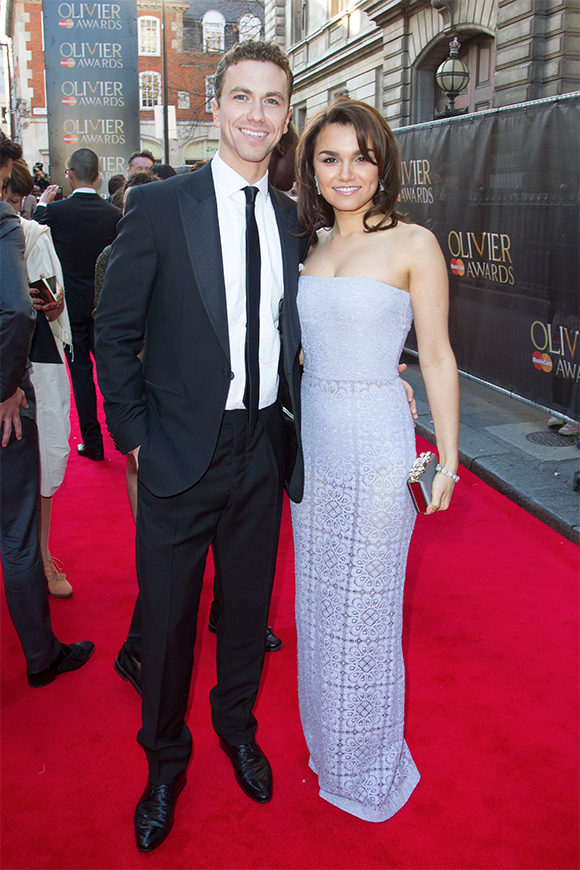 Samantha is no longer "On Her Own" now that she is Mr Fleeshman's Molly. Richard, Urine Good Company as "she'd do anything" for her West End Hunk.
3. Katherine Kingsley & Dominic Tighe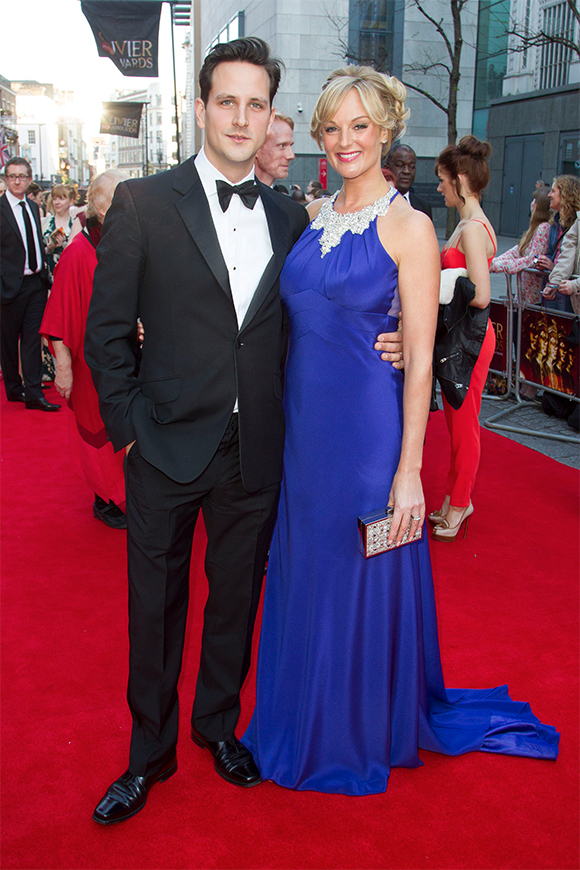 The thought of these "Scoundrels" enjoying "Sunny Afternoons" in "Midsummer" makes us all gooey inside.
4. Billie Piper & Laurence Fox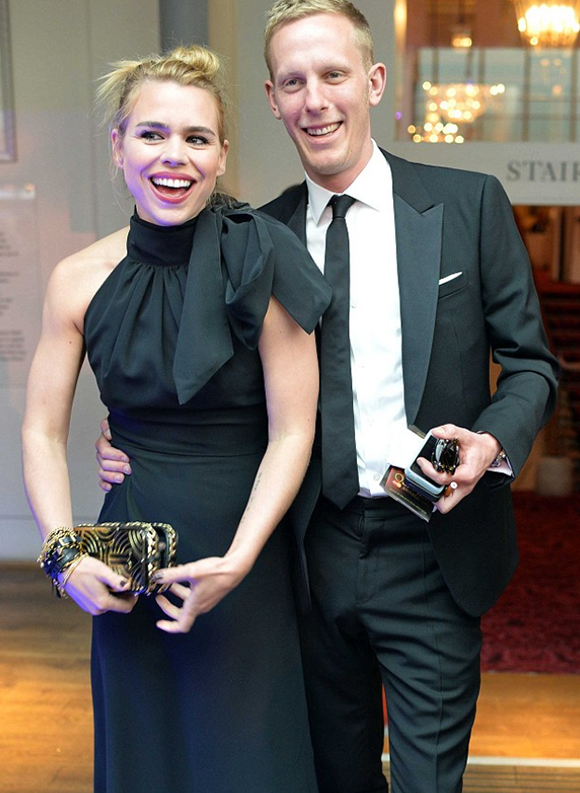 Just look at them, aren't they adorable? We're sure Mr Fox showers Billie with Treats every day.
5. Cynthia Erivo & Dean John-Wilson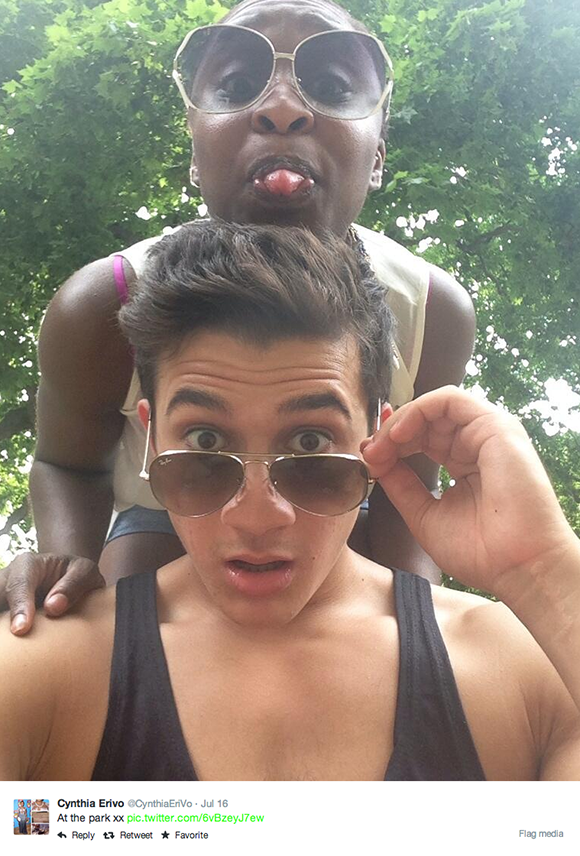 We're sure this couple will be Lift-ing each other From Here to Eternity.
6. John Partridge & Jon Tsouras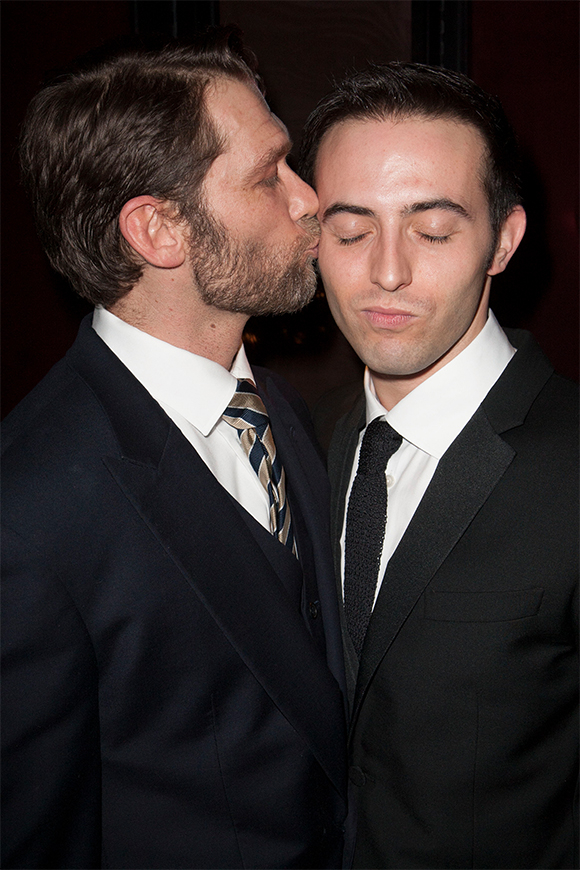 We really want to be at their wedding for the first dance. COULD YOU IMAGINE?
7. Dervla Kirwan & Rupert Penry-Jones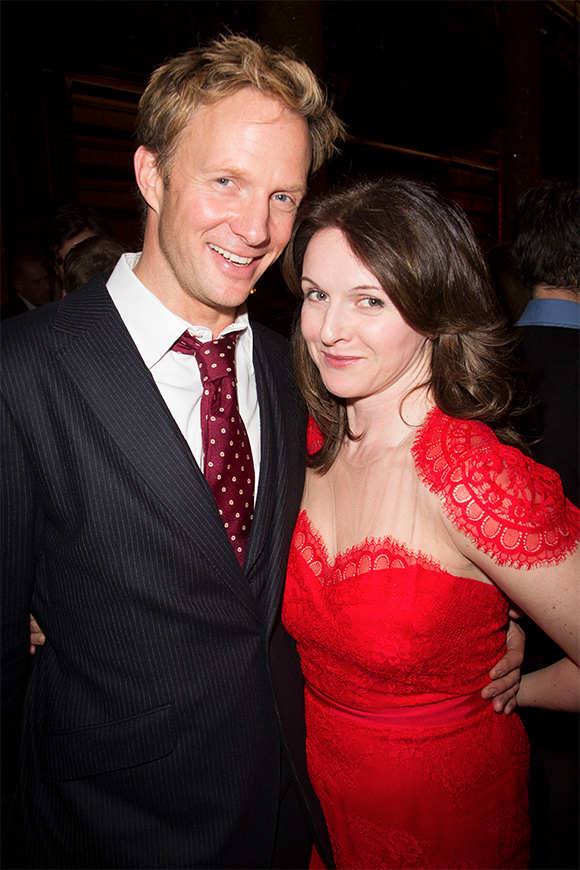 Weir sure Kirwan Spooks the smooth as Silk Penry-Jones with her ghost stories.
8. Keeley Hawes & Matthew Macfadyen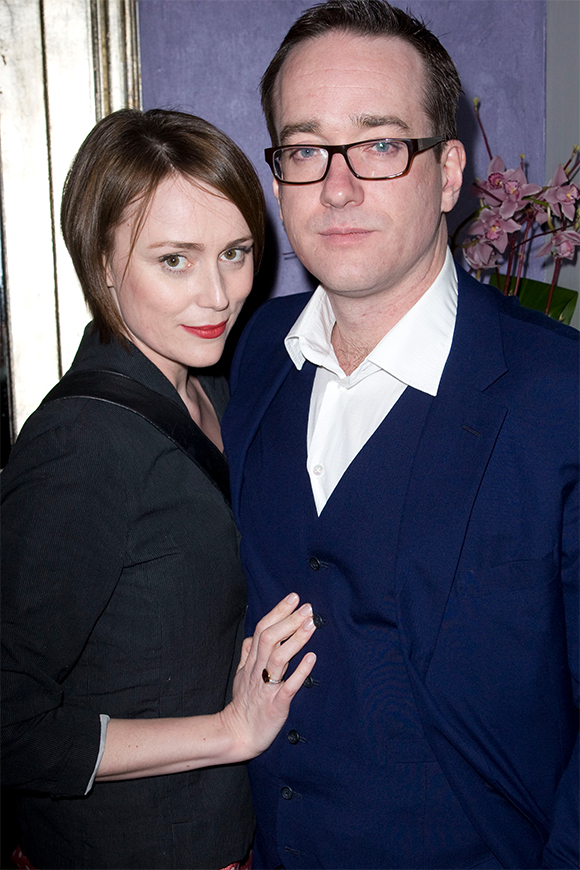 Whether she's Upstairs, Downstairs or Barking in Essex we could just imagine Hawes happily putting up with Macfadyen's Perfect Nonsense.
9. Adrian Lester & Lolita Chakrabarti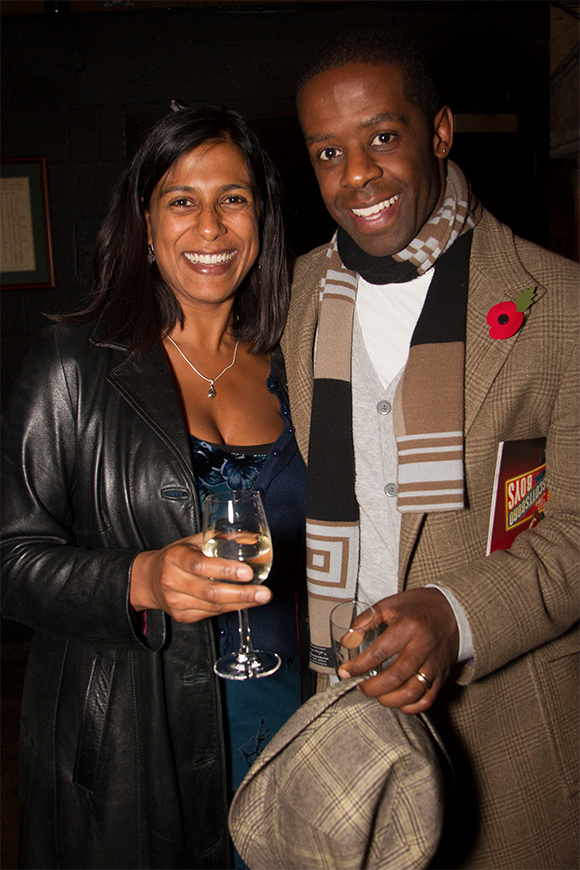 This couple are as tasty as Red Velvet cake and we're sure Lolita would take good care of Adrian's hanky.
10. Samantha Bond & Alexander Hanson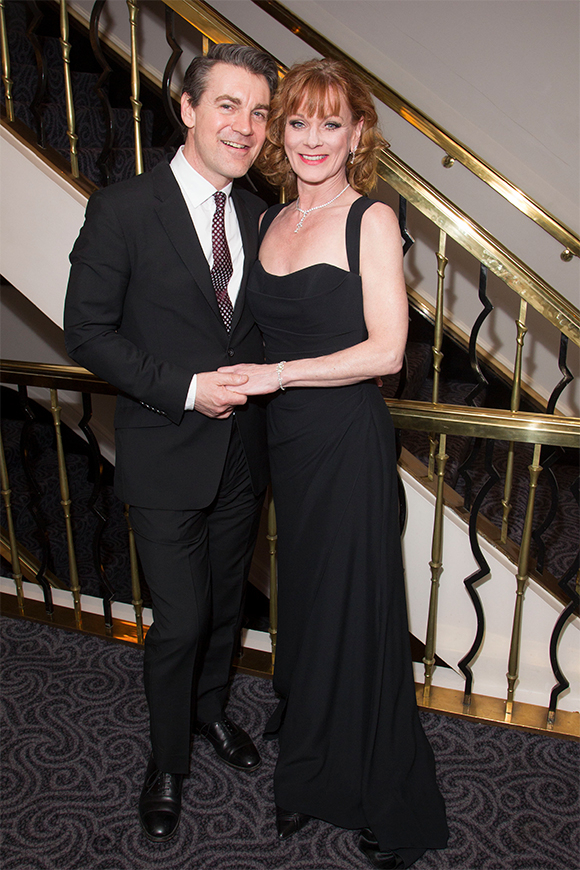 We imagine Miss Moneypenny lives in a grand old Abbey with Hanson as her Bond, where musicians play A Little Night Music and your "friendly Osteopath" visits each week.
Bonus entry….