Wendy Kweh to star in Brad Birch's A Kettle of Fish at the Yard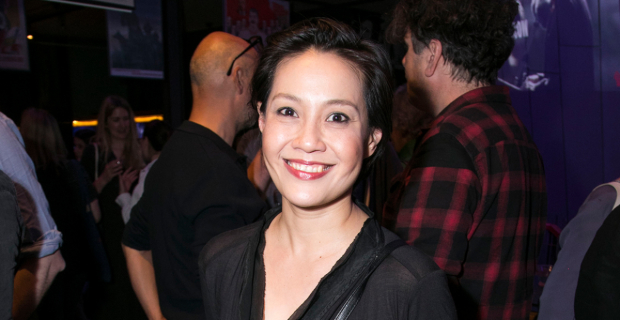 Wendy Kweh will star in Brad Birch's new play A Kettle of Fish, which opens at The Yard in September.
Directed by Caitlin McLeod (Utility, The Malcontent), the piece is set on an aeroplane where a woman has to learn about a tragedy from 30,000 feet in the sky.
Kweh's recent credits include Julius Caesar at the Bridge and Describe the Night at the Hampstead Theatre, while on film she has appeared in Snowden and Hot Hot Hot. Birch's plays include Tremor, Black Mountain and An Enemy of the People. He was awarded the Harold Pinter Commission in 2016.
A Kettle of Fish has design by Ingrid Hu with sound design by Max Pappenheim and lighting design by Josh Gadsby.