Test your theatre knowledge: Emoji Olivier Award nominees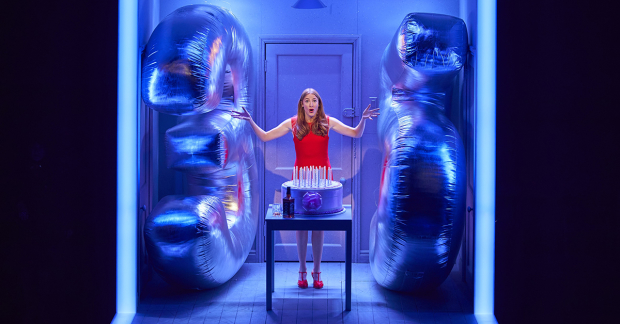 The Oliviers are coming! To celebrate, here's a fun emoji-filled quiz to see how many of the 2019 nominees you can spot. Some are a bit tougher than others…but you should be able to decipher them.
You can read the full list of nominees here.
Let us know how you get on on Twitter and Facebook.