James Darch joins The Rocky Horror Show UK and Ireland tour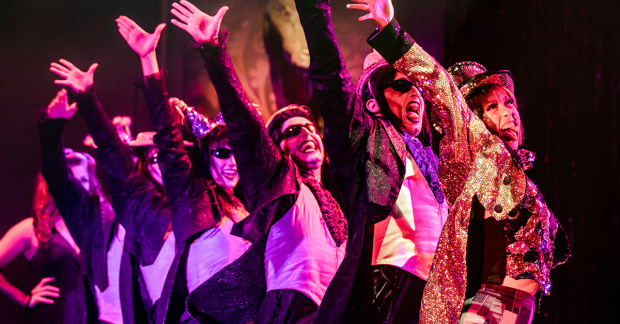 A casting update has been announced for the Rocky Horror Show as it continues on a UK and Ireland tour.
James Darch (Maggie May) will take over from Ben Adams in the role of Brad from 27 May. Strictly's Joanne Clifton will continue for a further six months in the role of Janet until the end of 2019 tour.
Duncan James will play the role of Frank n Furter in Birmingham, Bristol, Blackpool, Dublin, Newcastle, Glasgow, Leeds, Nottingham, Hull and Edinburgh, with Stephen Webb also starring as the demented Transylvanian during the other dates.
Kristian Lavercombe, who has played the role of Riff Raff over 1500 times, will take on the role of the Narrator for two performances on 24 June in Blackpool and 22 August at the Leeds Grand Theatre.
The tour opened in December 2018, with WhatsOnStage describing it as "a fresh, flashy production geared towards modern-day Horror obsessives."