Duchess of Sussex Meghan Markle to become new National Theatre Royal Patron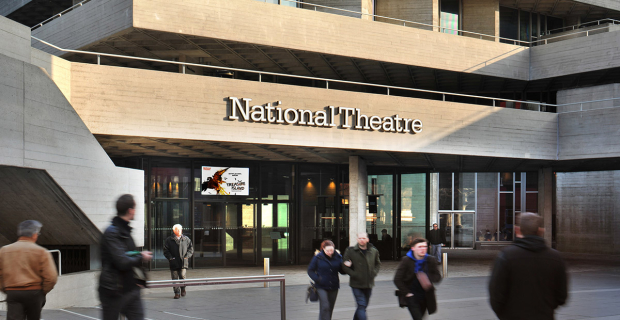 The Duchess of Sussex, Meghan Markle, is to become the National Theatre's new Royal Patron, it has been announced.
After holding the role for the last 45 years, Her Majesty the Queen has passed on the patronage to the Duchess of Sussex. The Queen has been associated with the theatre since its days at the Old Vic in the '60s.
The news was revealed yesterday accidentally, ahead of the official announcement, on the National Theatre's website.
The Duchess of Sussex's decision to become the royal patron links to her belief in using the arts to bring people from different backgrounds and communities together.
The Duchess of Sussex spent ten years working in television but her training is in theatre. As well as a double major in theatre and international relations from Northwestern University, Her Royal Highness volunteered at a performing arts after school programme for children in underprivileged school districts in Los Angeles.
Rufus Norris, director of the National Theatre said: "I would like to thank The Queen for Her Majesty's long and unwavering support and service to the National Theatre. We were honoured when The Queen became our Patron in 1974 and have celebrated many moments together including, in recent years, the Diamond Jubilee and the marking of our 50th anniversary."
"It is a privilege to welcome The Duchess of Sussex as our new Patron. The Duchess shares our deeply-held conviction that theatre has the power to bring together people from all communities and walks of life. I very much look forward to working closely with Her Royal Highness in the years to come."
The Duchess is expected to carry out a public visit to the NT in the coming weeks.