Denis O'Hare to star in Tartuffe at the National Theatre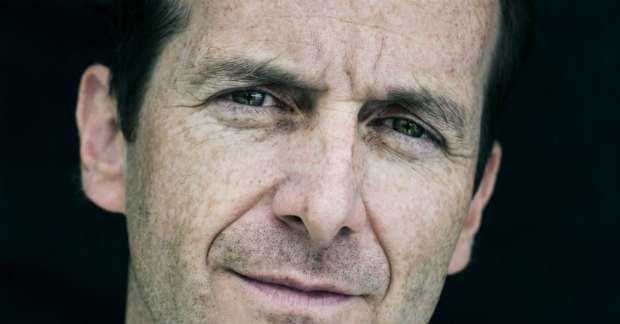 American actor Denis O'Hare is set to make his National Theatre premiere in Tartuffe next year.
O'Hare has starred in TV series including American Horror Story, This is Us and True Blood. His stage work includes Take Me Out on Broadway – which originated at the Donmar Warehouse – for which he won a Tony Award.
John Donnelly's adaptation of Molière's comedy will be directed by Blanche McIntyre, who is also making her NT debut.
The piece follows what happens when the irresistible stranger Tartuffe comes into the household of Orgon and is not quite what he appears to be.
McIntyre said: "I am very excited to bring Tartuffe to the Lyttelton stage with the multi-award-winning actor Denis O'Hare. Denis is one of the great actors of our time. He moves effortlessly from affecting to frightening to funny."
O'Hare said: "I have always loved Molière and find his plays bracingly relevant. As an American actor, the chance to work at the National is an immense honor. As a recently transplanted American living in Paris, to play Tartuffe is deliciously ironic and to be Tartuffe at the National is a dream come true."
The show will have set and costume design by Robert Jones, lighting design by Oliver Fenwick and composition and sound by Ben and Max Ringham. It opens in previews on 9 February with a press night on 21 February.