Clare Barron, Michelle Fox and Sara Joyce to appear in Yard Theatre's 2019 programme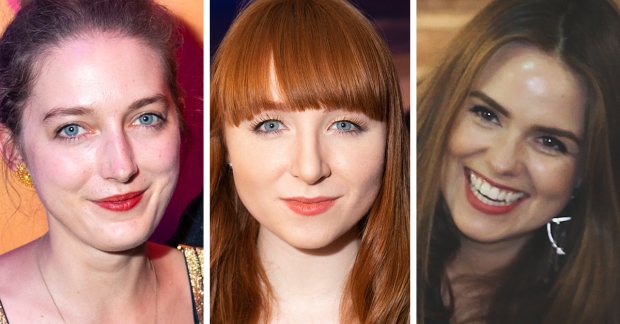 East London's Yard Theatre has revealed plans for two new shows coming up in 2019.
The award-winning writer Clare Barron (Dance Nation) will present the UK premiere of Dirty Crusty, directed by the venue's artistic director Jay Miller. The piece follows a woman who feels adrift in her early 30s and begins to learn ballet to sort out her life. The production runs in October, with tickets on sale on 17 May and dates to be revealed.
Casting and full creative team for the show are to be announced.
In May, Sara Joyce (Dust) will direct the UK premiere of Sarah Kosar's (Mumburger) new play Armadillo. Exploring how our desire for safety can affect our wellbeing, the production will star WhatsOnStage Award nominee Michelle Fox (Translations) as Sam.
Joyce said: "Armadillo is the most exciting play I've come across in a very long time: at any point it could go any way. Anything truly innovative comes from a fearless
playroom, and The Yard wants you to take risk – it's absolutely thrilling to be
encouraged to push thoughts and ideas right over the edge." Armadillo runs from 30 May to 22 June, with further casting and the creative team to be announced.
The Yard has also announced a new community centre space that will be opened in the Queen Elizabeth Olympic Park. Entitled The Hall, the space will allow local people to get involved in projects and creative schemes.
The venue will also continue its late night programme, bringing DJs from across the UK and beyond to perform in Hackney.