Charles Edwards to star in Waste at the National Theatre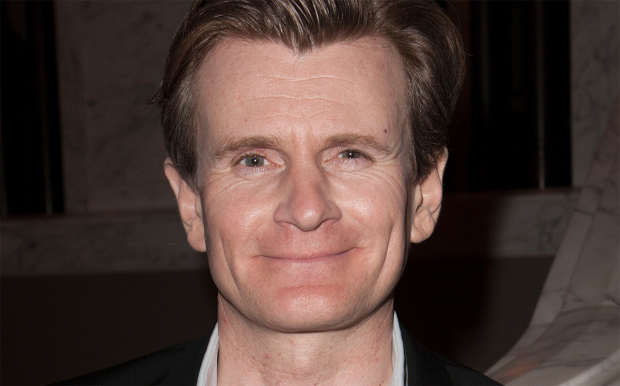 Initial casting has been announced for Harley Granville Barker's Waste, which opens in the Lyttelton Theatre on 10 November, with Charles Edwards (Blithe Spirit) leading the cast.
Directed by Roger Michell, Waste takes place backstage at a hung parliament, where visionary Independent Henry Trebell is co-opted by the Tories to push through a controversial Bill. Banned by the censors in 1907, Harley Granville Barker's controversial play gathers a large ensemble to expose a cut-throat, cynical world of sex, sleaze and suicide amongst the political elite of Edwardian England.
William Chubb (History Boys) also joins the cast alongside Edwards whose work for the National includes Strange Interlude, This House and All My Sons.
Waste opens in the Lyttelton, National Theatre on 10 November and is booking until 16 January with additional performances to be announced.
Read more about upcoming productions at the National Theatre, including Ann Marie Duff in D H Lawrence's Husbands & Sons and Rosalie Craig in As You Like It.