Dominic Dromgoole announces his final Globe summer season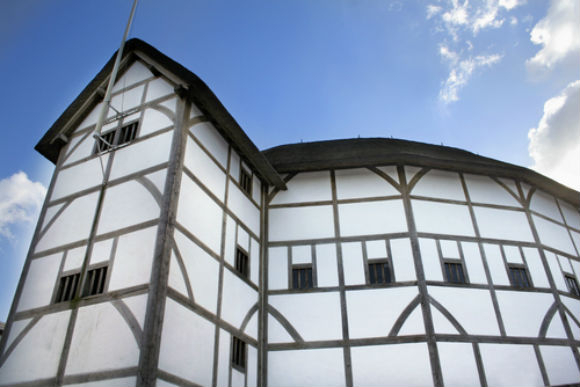 Dominic Dromgoole has announced his final summer season at Shakespeare's Globe, where he's been artistic director since 2005.
Titled Justice and Mercy, the 2015 season will comprise a major revival of King John to coincide with the 800th anniversary of Magna Carta, as well as productions of The Merchant of Venice, As You Like It, Measure for Measure and Richard II.
King John will be directed by James Dacre, artistic director of the Royal and Derngate in Northampton. Dacre revealed today that the play will also visit the Holy Sepulchre Church in Northampton and the Temple Church in London.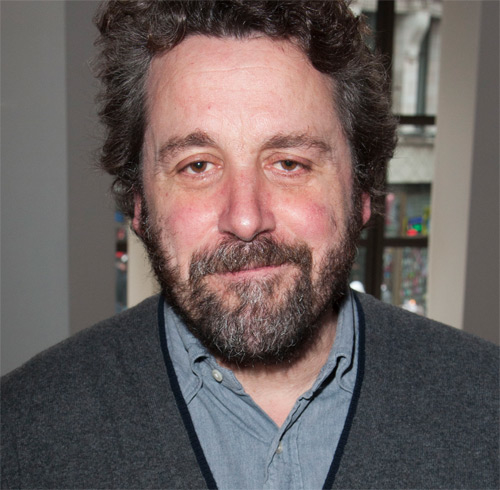 Its run at the Globe, from 1 to 28 June, will mark a completion of the Shakespeare canon since the new Globe opened in 1997.
The season also features Greek tragedy in the form of The Oresteia, a revival of Helen Edmundson's 2012 RSC play The Heresy of Love, and a new play from Blue Stockings author Jessica Swale about the life of Nell Gwynn.
Two productions from the Globe to Globe season will return – Richard III (in Mandarin) and Macbeth (in Cantonese.
Addressing journalists in the candlelit Sam Wanamaker Playhouse this morning, Dromgoole heralded the success of a space that has "more than matched every challenge that's been thrown at it".
Asked on his reflections on his near-ten year tenure at the venue, he said he "didn't have time to reflect", but mentioned projects including the world tour of Hamlet and Globe to Globe as examples of it being a place were "nobody says no to anything".
He told WhatsOnStage his successor will be announced in May next year, in order to give them time to experience both a summer and winter season before taking the reins in Spring 2016.
Full listings for the Globe's 2015 Justice and Mercy season:
– The Merchant of Venice (directed by Jonathan Munby) – 23 April to 7 June
– As You Like It (directed by Blanche McIntyre) – 15 May to 5 September
– King John (directed by James Dacre) – 1 to 28 June
– Measure for Measure (directed by Dominic Dromgoole) – 20 June to 17 October
– Richard II (directed by Simon Godwin) – 11 July to 18 October
– Richard III (National Theatre of China) – 20 to 25 July
– The Heresy of Love – 31 July to 5 September
– Macbeth (Tang Shu-wing Theatre Studio) – 17 to 23 August
– Oresteia – 29 August to 16 October
– Nell Gwynn – 19 September to 16 October