Tributes pour in for Royal Court international director Elyse Dodgson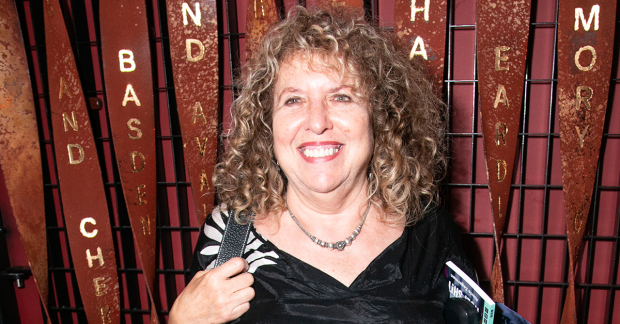 The Royal Court announced last night that their international director Elyse Dodgson had died suddenly at her home, aged 73.
After having worked at the Royal Court for over 30 years, Dodgson was an instrumental force in promoting international work and new voices across borders. Joining the company in 1985, she was originally director of the young people's theatre before becoming international director in 1996. In 2010 she was made MBE for her services to international theatre.
You can read the Royal Court's message here: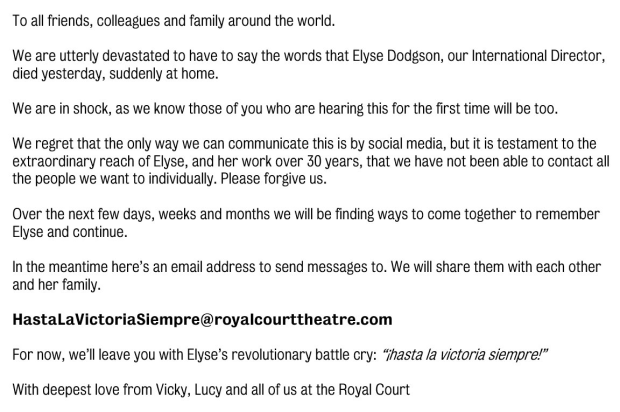 A variety of theatre figures paid tribute to her via social media: