Top Girls at the National Theatre casting announced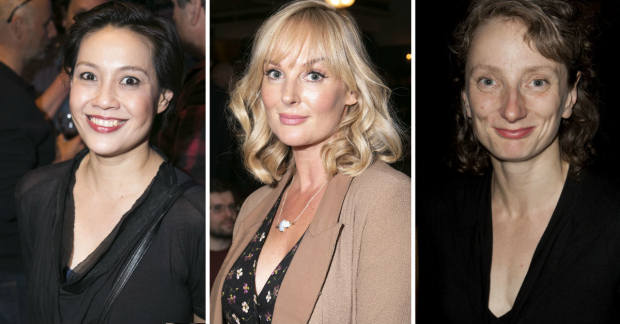 Initial casting has been announced for the National Theatre's upcoming production of Top Girls, directed by Lyndsey Turner.
The piece will feature Liv Hill as Angie, Katherine Kingsley as Marlene, Wendy Kweh as Lady Nijo, Amanda Lawrence as Pope Joan, Ashley McGuire as Dull Gret, Ashna Rabheru as Kit and Siobhan Redmond as Isabella Bird. Further cast is yet to be announced.
The show will have set design from Ian MacNeil, costume design from Merle Hensel, lighting design from Jack Knowles and sound design from Christopher Shutt.
Top Girls is Churchill's 1982 play in which historical figures come together at a dinner party. The show opens in previews from 26 March with an opening night on 3 April.