The biggest theatre news stories of 2018…so far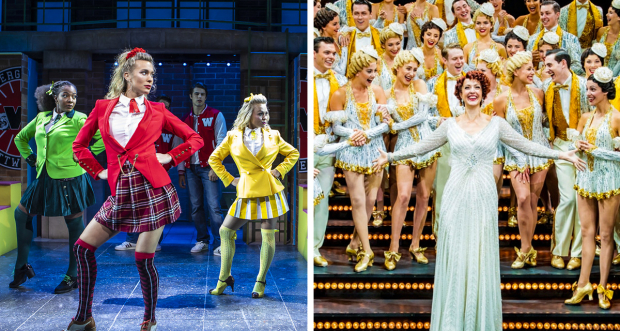 We've over half way through 2018 now (jeepers where has the time gone!) and as such, we thought it'd be nice to have a look back over some of the biggest news stories of the year so far.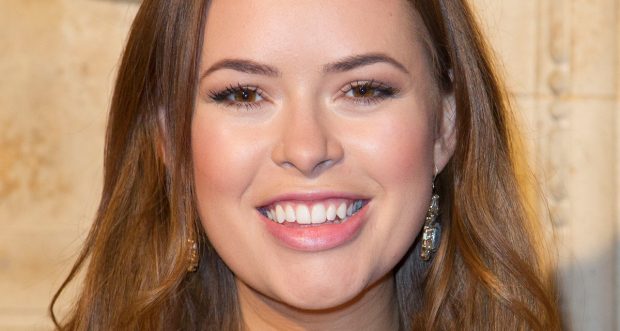 The stunt casting debate raged once more as Tanya Burr, who made her name through YouTube and social media, tested her mettle as an actor in Boundless' Confidence revival at Southwark Playhouse. The question was on everyone's lips – was she any good? Sarah Crompton sadly didn't think so, with the show being largely criticised for being a bit flat. Either way, the arguments around the production were anything but.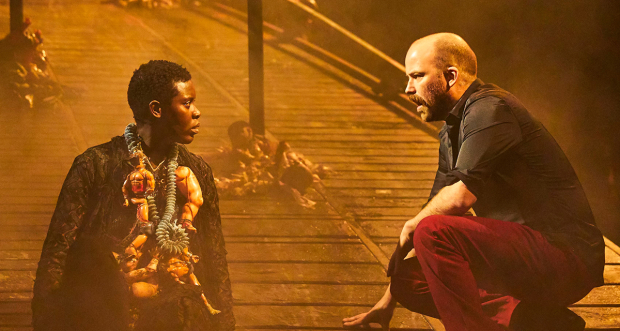 The knives were definitely out for Macbeth this year, and It was wince-inducing to watch two major theatre institutions – the National and the RSC – both receiving some stinging reviews for their productions of the Scottish play. WhatsOnStage critic Sarah Crompton gave them one and two stars respectively, saying that Rufus Norris' London show "would be disappointing in any theatre; at this venue it feels like an affront." The new pop-up Shakespeare's Rose production only fared slightly better, though the opera world seemed to get it right. How will the Globe get on this winter? Is 2018 a cursed year for the tragedy?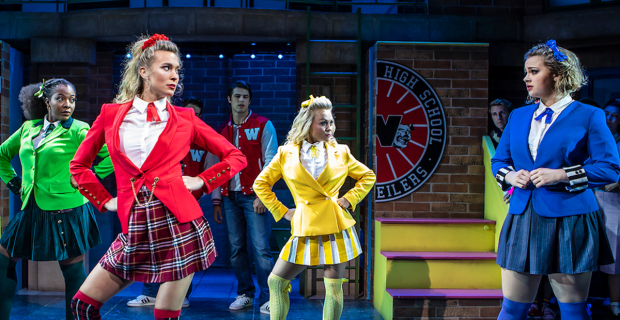 There had been whispers, but the internet (and The Other Palace's website) broke a bit when Carrie Hope Fletcher was announced in the UK premiere of Heathers after the musical's stellar Off-Broadway run and London workshop. The Theatre Royal Haymarket website ALSO then broke when the show announced its eagerly anticipated West End transfer – bring on September.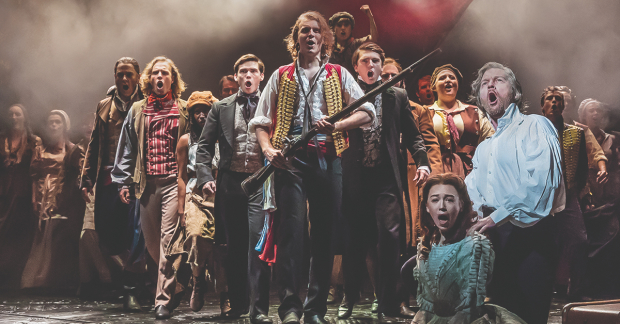 Alongside a string of exciting casting announcements, Les Mis confirmed its first UK tour in almost a decade this year, and WhatsOnStage audiences were all over it. Leicester Curve is the place to be come November! Killian Donnelly is playing convict-turned-runaway Jean Valjean, with further casting to be announced.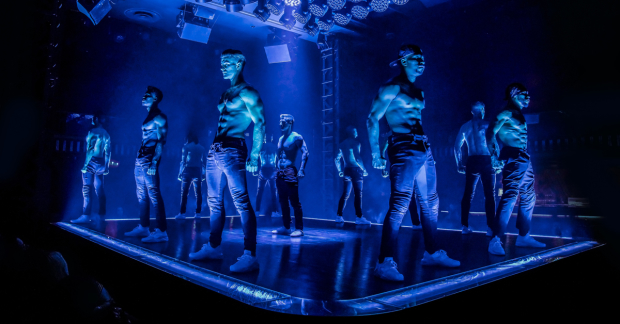 Another November opening, though this one is slightly steamier – Channing Tatum went on Britain's Got Talent and announced that his stage show Magic Mike Live (based on the rather raunchy film) will be coming to London this winter. The show managed to sell-out its initial run in a matter of days and has now extended through until October 2019. Have you bagged your ticket?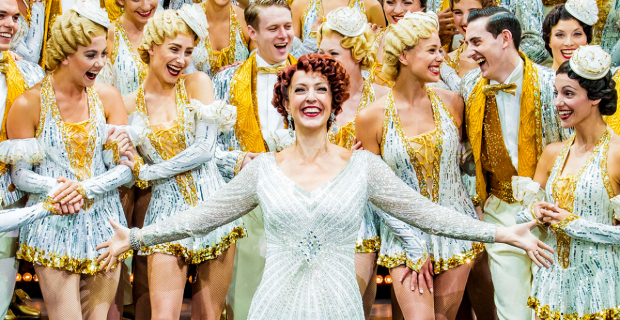 It's the sort of story you expect from a cheesy heartwarming TV show, but Steph Parry became an understudy hero when she stepped in to fill the lead role of Donna in the West End production Mamma Mia! midway through the show. The twist – Parry was actually understudying for Lulu on 42nd Street, down the road at Drury Lane. The best part of the story – Parry then took over Lulu's role as Dorothy Brock – a nice reward for being such a last-minute saviour! Jennifer Caldwell saw Parry's achievement and went one better last week while working front-of-house at the Arts Theatre – appearing as a lead in Knights of the Rose with two hours rehearsal.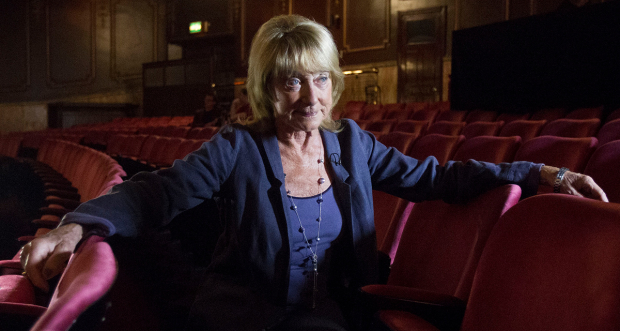 Legendary choreographer Gillian Lynne, responsible for the movement in the likes of Cats and Phantom of the Opera passed away aged 92 this year, but not before having A THEATRE named after her. The former New London now bears her name and was where she was honoured by Cameron Mackintosh and Andrew Lloyd Webber last month, with the Lynne legacy secured for future generations.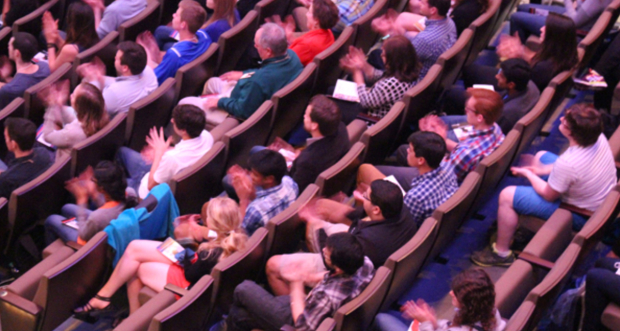 WhatsOnStage did a little bit of number crunching in April to work out the pay disparity between the West End and Broadway. While Broadway prices were invariably higher, the results didn't make for pretty reading for Brits – with actors, musicians and stage managers all having lower base rates than their American counterparts.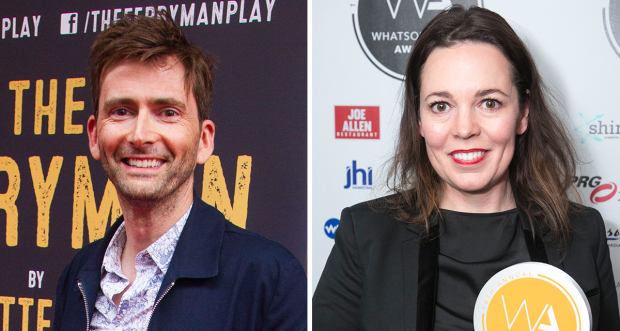 One of the hottest nights in the theatre calendar (despite it being absolutely FREEZING this year!) the 18th Annual WhatsOnStage Awards saw big wins for Everybody's Talking About Jamie, The Ferryman and Carrie Hope Fletcher. But the two lead acting categories were won by David Tennant and Olivia Colman – joint stars of ITV's Broadchurch. Colman's going to reign supreme again later this year in Season 3 of Netflix's The Crown, which we're eagerly awaiting.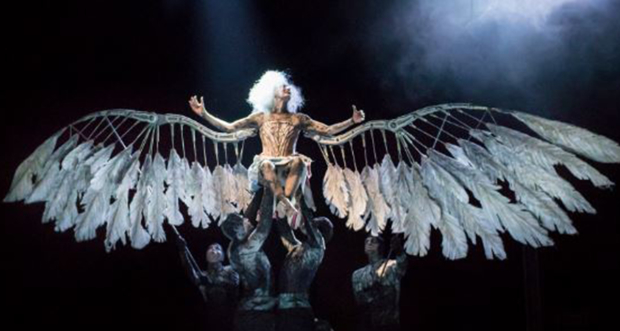 The National Theatre's production of Angels in America may have only picked up one Olivier Award this year, but its Tony Award success was unparalleled – bagging the most nominations for any play in Tony Award history. On the night, however, it was Harry Potter and the Cursed Child that cast a spell over proceedings, picking up six awards. They'll have to be stashed somewhere safe in Gringotts (or, more likely, producer Sonia Friedman's office).