Top 10 selling shows on WhatsOnStage in June 2018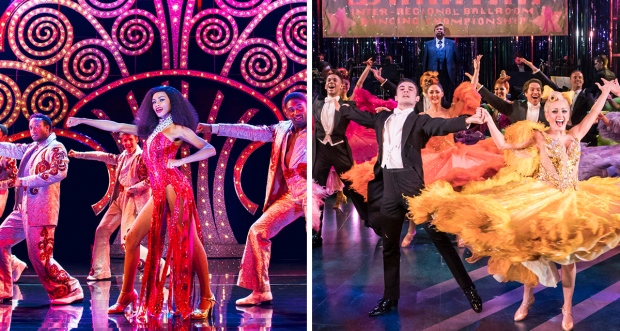 There have been some exciting openings this month – we round up which shows audiences have been forking out for!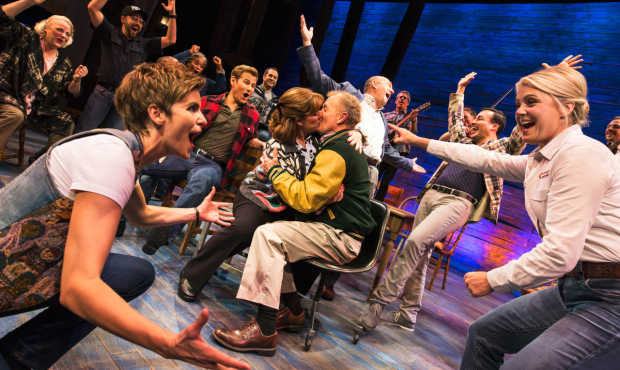 10. Come From Away
Phoenix Theatre, from 30 January
We only announced it in the closing days of the month, but Come From Away has already soared into West End audiences' hearts. Set in the week following the 9/11 attacks and based on the real-life stories of a leafy Canadian town, the show bagged a Tony Award on Broadway – will it win big at the Oliviers next year?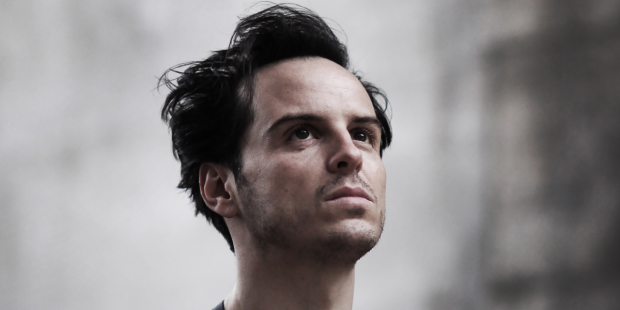 9. Sea Wall
The Old Vic
Andrew Scott gave a rousing performance in this special revival of Simon Stephens' 30-minute monologue, which was first seen a decade ago and ran for two weeks last month. It's no surprise it proved such a hit with punters – watching an actor at the top of his game masterfully constructing a tragic story is something you wouldn't have wanted to have missed out on.
8. Pressure
Ambassadors Theatre, until 1 September
David Haig's military drama was a sure-fire hit at the Park Theatre, and has continued the trend now that it's firmly settled in the West End at the Ambassadors. Starring Haig himself and set in the run-up to the D-Day operations, this is tightly wrought drama at its most watchable.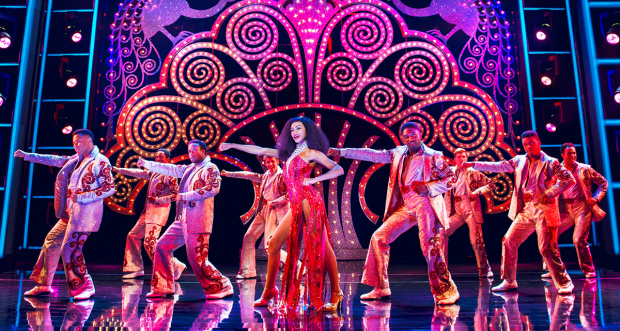 7. Dreamgirls
Savoy Theatre, until 12 January 2019
West End audiences were rocked by the announcement that Dreamgirls would be wrapping up its London run in January 2019 (ahead of a UK tour), after a solid run at the venue. So expect the show to be a hot ticket for the remainder of its run as people rush to catch it before it closes.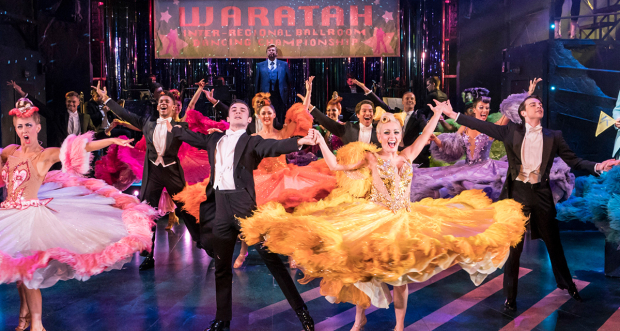 6. Strictly Ballroom
Piccadilly Theatre, booking until 20 October
Sequins, stardom and some masterful tunes from Will Young are all big parts of the stage version of Baz Luhrmann's classic movie Strictly Ballroom. After opening to a solid write-up by WhatsOnStage, it looks like audiences have been coming to see the show, time after time…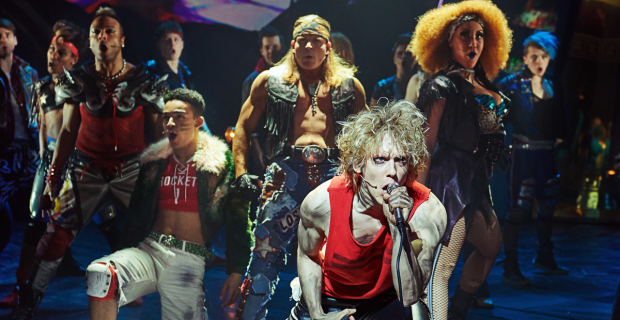 5. Bat Out of Hell
Dominion Theatre, booking until 27 October
Jim Steinman's musical, based on the songs from the album of the same name, has been rocking out at the Dominion Theatre since it returned to the West End this spring. With Andrew Polec, Christina Bennington and a whole lot of headbanging, this infectiously exuberant musical has a solid innings on our top selling list.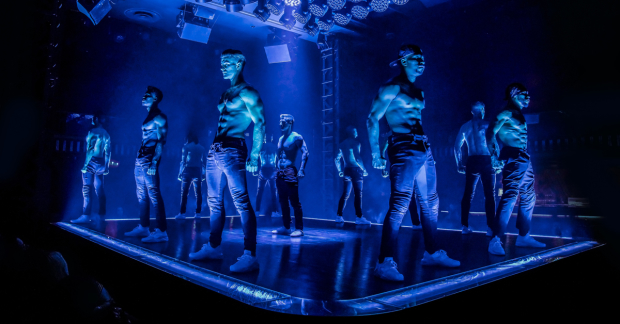 4. Magic Mike Live
Hippodrome Casino Theatre, booking until 27 October 2019
The internet did erotic cartwheels when Channing Tatum appeared on the finale of Britain's Got Talent to officially announce Magic Mike Live was coming to London. The show then promptly sold out huge swathes of its run, and has now extended right the way until October 2019. Our hearts are fluttering in anticipation.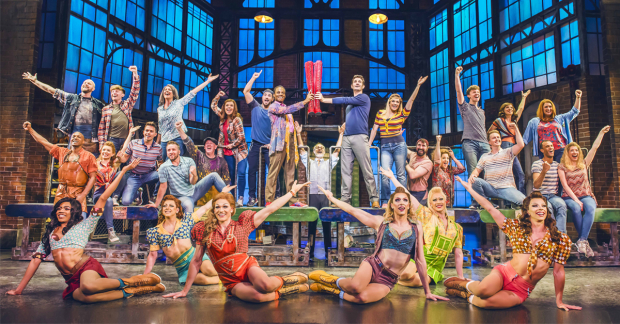 3. Kinky Boots
Adelphi Theatre, booking until 12 January 2019
Another Strand-based musical has announced it'll be wrapping its West End run at the end of the year, this time being the much-loved Northampton-based Kinky Boots. The show is also kicking off its UK tour in September, so there's still plenty of Kinky to go around.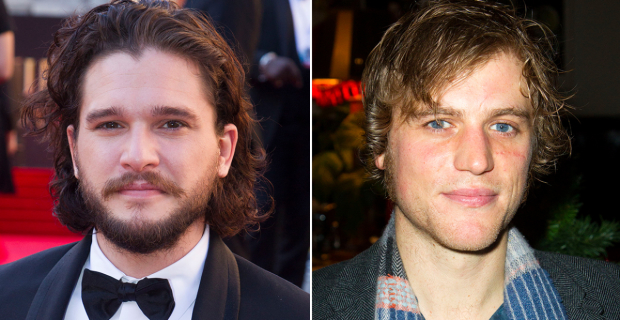 2. True West
Vaudeville Theatre, 23 November to 16 February 2019
Sam Shepard plays have been a strong presence in London of late, with Ed Harris appearing in Buried Child at Trafalgar Studios and Fool For Love being placed in an intimate Found111. But this show looks particularly exciting, starring Game of Thrones' Kit Harington and Johnny Flynn (with further casting to be announced) the tense family feud has proven a big hit, making itself to number two on our list.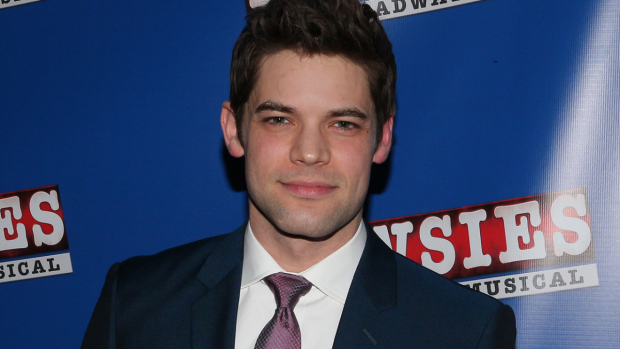 1. Jeremy Jordan Live
Cadogan Hall
Could anyone other than Broadway royalty make their way to the top of our list? Jeremy Jordan is coming back to London for a special concert in autumn, and WhatsOnStage announced the news earlier this month. Expect some astounding performances from a musical theatre legend at the top of his game.