Norfolk and Norwich Festival 2019 announces initial artists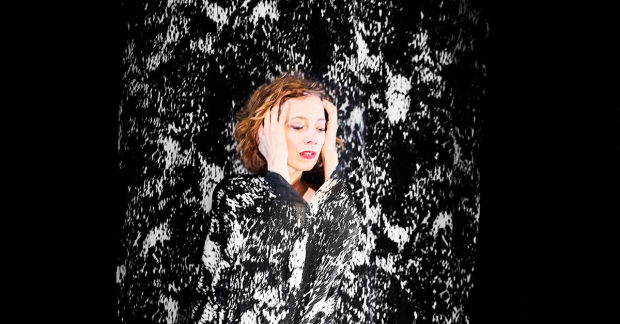 Initial programming has been announced for the 2019 Norfolk and Norwich Festival, which runs for 17 days across May next year.
To celebrate theatre company Hoipolloi's 25th anniversary, the festival will feature a trilogy of shows with their artistic director Shôn Dale-Jones. The trilogy will be composed of two existing shows – The Duke and Me and Robin Hood – alongside new piece The Ladder, looking at the way optimism and pessimism affects how we create stories.
Circus company Gravity and Other Myths will come to Norwich with their acclaimed show A Simple Space, while dance company Boy Blue will present Blak Whyte Gray at Norwich Theatre Royal.
Victoria Thierrée Chaplin (Le Cirque Invisible) will present her new production Bells and Spells, which follows an incurable kleptomaniac, while Grammy-Award winning Chilly Gonzales will perform an intimate show featuring his Solo Piano album cycle as well as other hits. Thomas Adès and Britten Sinfonia will return to the festival to present Beethoven's Ninth Symphony.
The full programme will be announced in February.