Top 10 shows to see at Norfolk and Norwich festival 2018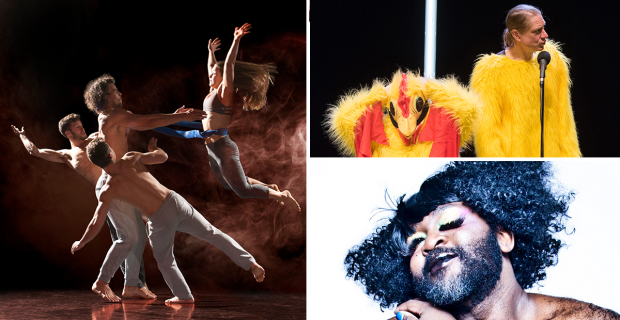 I joined Norfolk & Norwich Festival in January as festival director and four months later the festival is upon us. When stepping into the artistic-lead role of any cultural organisation it's usual to 'inherit' a programme and it's no different for me. This year the festival has been put together by all of our team. My predecessor William Galinsky laid the foundations with major commissions and partnerships and the team, along with our principal programming partners Britten Sinfonia, Serious and Writers' Centre Norwich has given flesh and life to the programme.
My stewardship means that I get to enjoy this year's festival in a different way. Of course, I'm working with the team to ensure smooth delivery but I get to sit back a little more than usual and to observe – artists, audiences and our own organisation. I'm acutely aware of making this festival a success but I'm also imagining a future and how we build on our achievements and what we might do differently.
As a festival director, you are often asked to identify programme highlights. The response should be, of course, that different projects appeal to different people and what we all really need is tailored recommendations. Here is my top ten list – made up of performance and events I'm particularly looking forward to – but I encourage you to explore the programme and to tailor your own journey.
---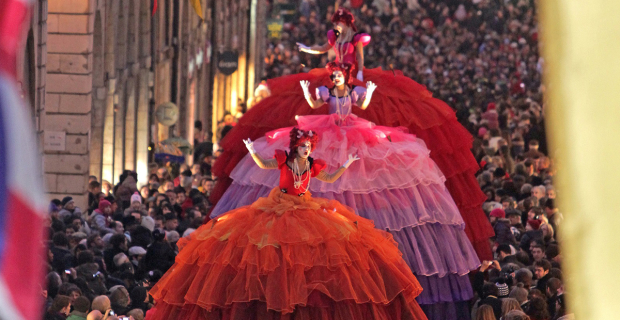 Transe Express
11 May, Cathedral Close
This year the big free outdoor festival launch is back at Norfolk & Norwich Festival with a promenade of giant dolls and dazzling aerial display by Transe Express. Since I arrived in Norwich, a lot of people have expressed a desire to see more spectacle as part of the festival and I'm really looking forward to this event bringing the streets of the city to life.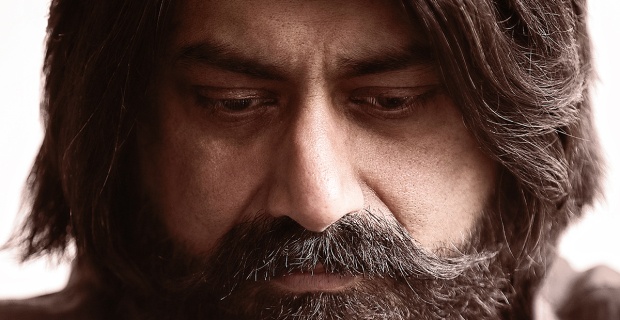 Talvin Singh
12 May, Norwich Cathedral
This year we're presenting some great projects in Norwich Cathedral including the world premiere of a new performance by Talvin Singh, who is renowned for his combination of classical tabla and contemporary music. People in Norwich proudly tell me that in the city there used to be a church for each week of the year and a pub for each day. I'm really interested to see how art works in these places of community meeting and to think about how we bring fresh perspectives to our lives.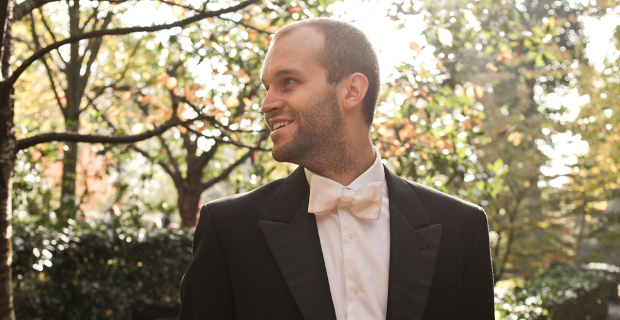 BBC Radio 3, New Generation Artists
13 May, Norwich Playhouse
It's great that the festival gets to support talented young artists. Working with BBC Radio 3 we present four promising classical musicians from around the world. It's a chance to enjoy their prodigious skill, but also the depth and variety of their programmes. All Arts Council England National Portfolio Organisations (of which we are one) are charged with developing artistic talent and I'm interested in how the Ffstival engages with a new generation of artists.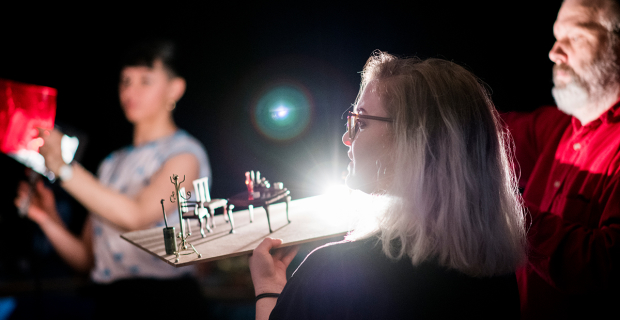 Improbable, The Paper Man
14-19 May, Norwich Puppet Theatre
Improbable has a great story to tell about strength of character, football and politics. Created especially for the festival, this new work promises to be moving and thought-provoking. It's a rewarding challenge to premiere new work and I'm looking forward to building more space within our programme for risk taking and innovation in British performance.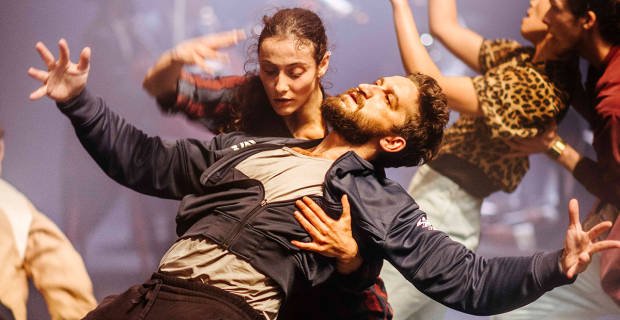 Hofesh Shechter Company, Grand Finale
15 May, Norwich Theatre Royal
Hofesh Shechter's dance company has an international reputation for its high energy and bold choreography. Grand Finale will be part gig, part dance, part theatre and full of energy.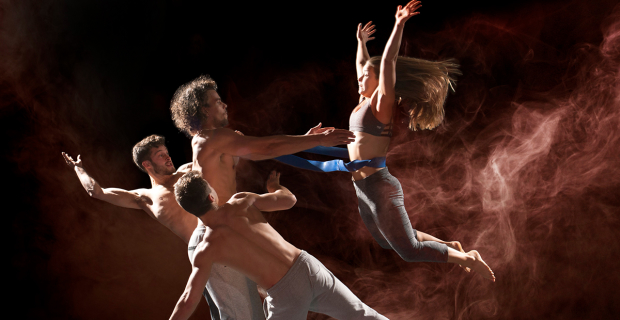 Barely Methodical Troupe, Shift
16 to 27 May, The Adnams Spielgeltent
I've been following Barely Methodical Troupe's work since first seeing Bromance at the Edinburgh Fringe and I'm delighted that their new show has been made especially for The Adnams Spiegeltent in Norwich. Their past shows have been physical, fast and funny, and I'd expect nothing less from Shift.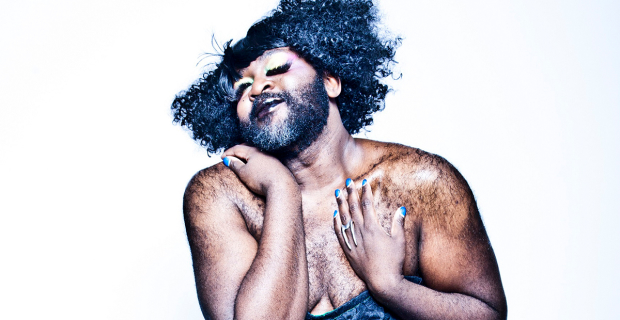 La Gateau Chocolat, Icons
18 and 19 May, The Adnams Spielgeltent
The Adnams Spiegeltent is the place to be during the festival for late night music and socialising. There is a fantastic range of music in the tent and I'm particularly looking forward to Icons because I haven't seen Le Gateau Chocolat perform but everyone tells me I'm in for a treat.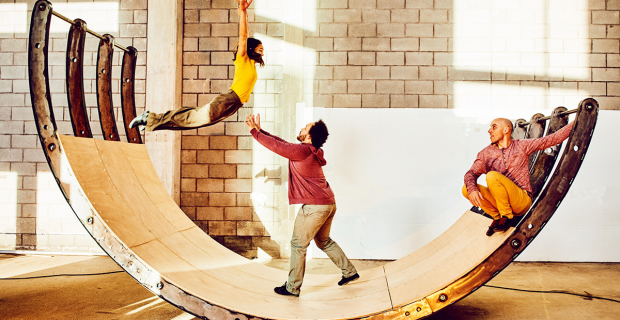 The Garden Party
19 and 20 May, Chapelfield Gardens
The festival is part of two key networks: Without Walls, the consortium of festivals dedicated to raising the profile of the UK outdoor arts and In Situ, a European network of programmers passionate about new forms of art and public space. We draw on our relationships in these networks to help us commission new work and thereby ensure our outdoor performance programme is exciting and innovative. The Garden Party is two days of free fun for all the family when everyone can enjoy these new projects.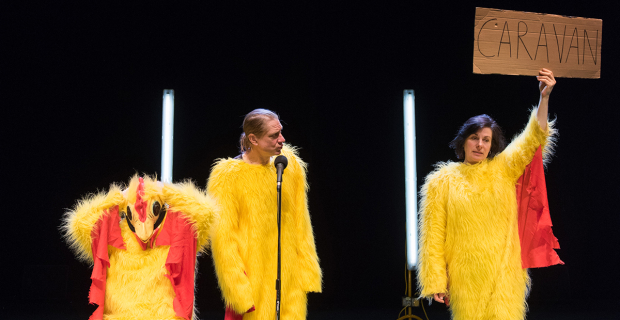 Forced Entertainment, Real Magic
26 May, Norwich Playhouse
When I think of exciting British performance, I think of Forced Entertainment. I was lucky to present Real Magic while I was artistic director at Cambridge Junction and I'm excited its part of the festival. I'm pleased because the show is absurd and poignant but also fun and a lot of laughs.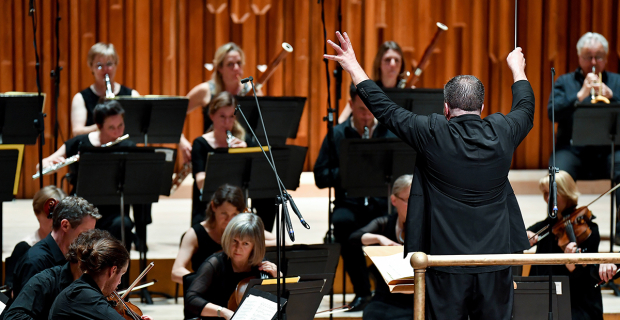 Britten Sinfonia with Thomas Adès
27 May, Norwich Theatre Royal
Conductor Thomas Adès returns with Britten Sinfonia in the second year of their journey through Beethoven's symphonies. The festival's approach of working with external programme advisors brings fresh ideas to our programme. Britten Sinfonia is acclaimed for its virtuoso musicianship but they are also a great programming partner for the festival because they bring an approach that makes bold connections across repertoire and new work. This programme is no different with the inclusion of Gerald Barry's Piano Concerto written especially for, and performed by acclaimed pianist, Nicolas Hodges.