Les Dennis and John Hodgkinson on Venice Preserved at the RSC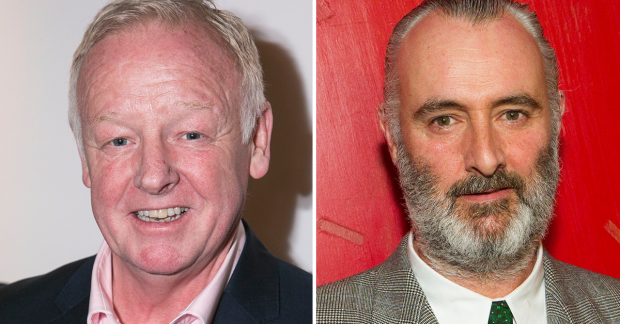 Les Dennis and John Hodgkinson are about to star in Prasanna Puwanarajah's production of Thomas Otway's
Venice Preserved
, about two noblemen trying to battle corruption in 17th century Venice, at the RSC.
Dennis, who is making his RSC debut in the production, has previous credits including The Addams Family and The Russ Abbott Show. Hodgkinson recently appeared in The Ferryman, and was nominated for an Olivier Award for his performance as Tom Kettle.
Venice Preserved is designed by James Cotterill with lighting by Jack Knowles, sound by George Dennis, Movement by Polly Bennett, fights by Kate Waters and video by Nina Dunn. It runs from 24 May to 7 September.